Grammy Award-winning DJ and producer Kid Capri (David Anthony Love Jr.) has teamed up with the rising rap duo The Hoodies for the release of their sizzling new single, "I'm Hot." This collaboration marks a significant milestone, blending Kid Capri's revered experience with the innovative spirit and viral sensation of The Hoodies, drop an era of nostalgia.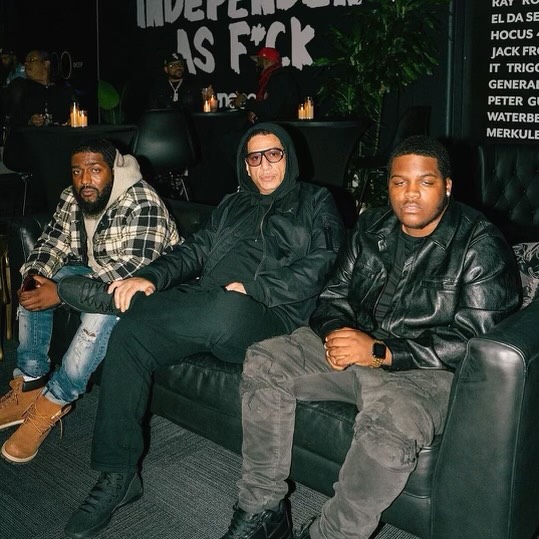 Kid Capri, the "King of Mixtapes," began DJing in the Bronx at age 8 and became a hip-hop pioneer with his innovative mixtapes featuring rapid-fire scratching and mixing. He went on to collaborate with stars such as Jay-Z, Madonna, 50 Cent, and Snoop Dogg, earning a Grammy and contributing to Kendrick Lamar's "Damn." Capri's legacy includes performances at major events like the BET Awards, MTV Music Awards, VH1 Hip Hop Honors, and Hip Hop 50 Concert, cementing his influence in the music industry.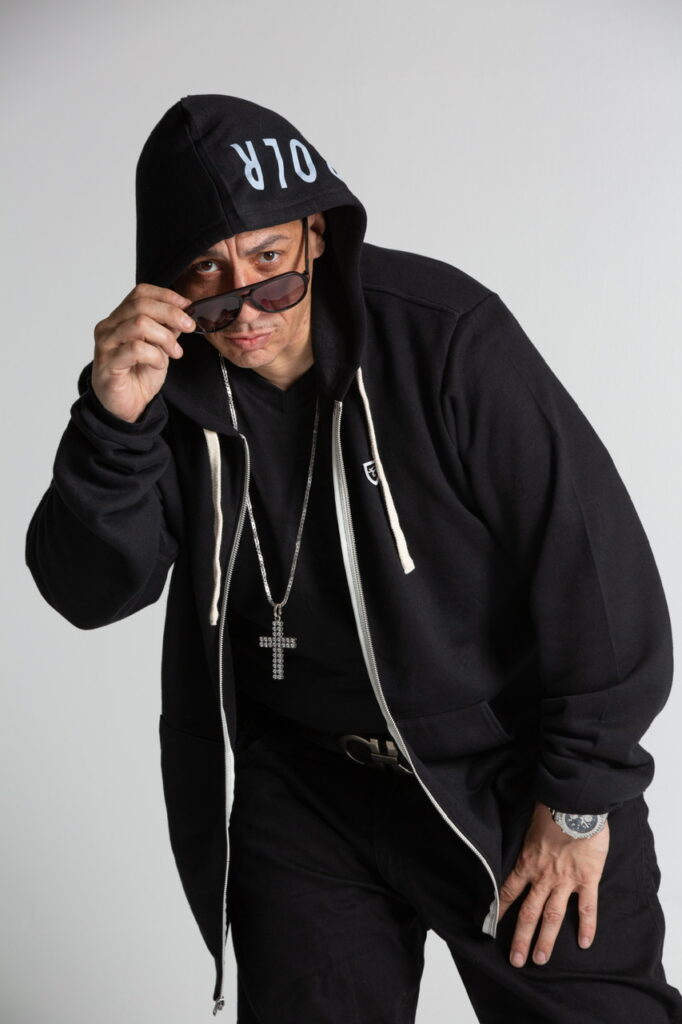 The Hoodies, formed by two bonded brothers E-Class (Eben Nettles) and Young Poppa (Umar Abrams), have been influential in rap since their youth. E-Class began rapping and rhyming early and impacted Young Poppa, who then started freestyling as a toddler. Together they created a brand focusing on community struggles, symbolized by wearing hoodies. Since going massively viral with their "In The Whip" freestyle video series in 2016, The Hoodies have made appearances on shows like Ellen and Hot97 with FunkFlex, and have had hip-hop royalty like Jadakiss and Styles P join in on their "In The Whip" sessions.
"Linking up with The Hoodies for 'I'm Hot' was a journey back to the roots and a leap into the future of hip-hop. Their fierce energy and sharp lyricism meshed with my seasoned beats, crafting a track that's both street-wise and timeless. This collab is more than just a song – it's a reflection of hip-hop's raw, unfiltered essence and its enduring intelligence. We're bridging eras and styles, proving once again that this genre is the voice of the streets, the voice of wisdom." – Kid Capri
In this latest hit, the Hoodies bring their A-game with intricate wordplay and razor-sharp flow, unleashing a raw energy that's unmatched in the scene. Kid Capri's robust production lays the perfect foundation, while the electrifying DJ scratches add an edgy dynamism, embodying the cutting-edge spirit of DJ culture. 'I'm Hot' is emblematic of the enduring influence and versatility of hip-hop, reflecting its capacity to continuously evolve and inspire through the convergence of past and present, of legacy and innovation, engraving the message of what's needed to survive and thrive.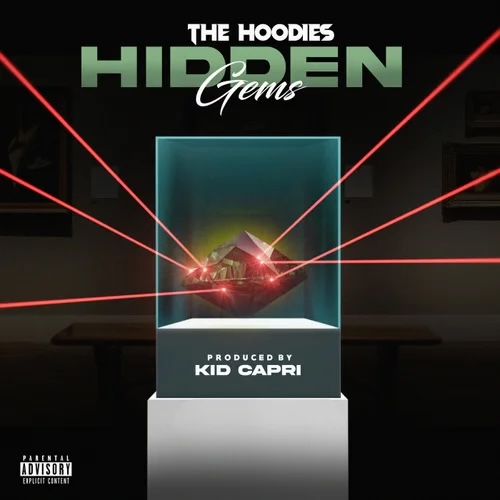 "I'm Hot," featured on the Hidden Gems album, produced by Kid Capri, is now available on all streaming platforms, and the music video can be viewed on
YouTube
.
For more insights into Kid Capri's Grammy-winning career and his contributions to the music industry, visit his official website..