Our body is one unique creation of God. This body can accomplish some impossible feats, thanks to some peculiar features in it. Due to these special traits, the human body is capable of performing several tricks that are quite bizarre. But let me assure you that each of these traits has a logical explanation behind it.
So, want to give these tricks a shot? We have collected 40 of the best ones for you.
You Can Touch Your Chin With Your Heel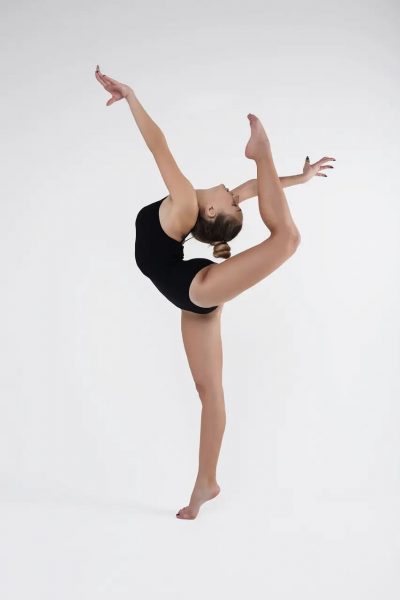 If your body has the right amount of flexibility, then this impossible feat can be achieved. In fact, there are many Yogic practitioners and gymnasts who have been able to achieve such superhuman feats.
You Can't Hum If You Hold Your Nose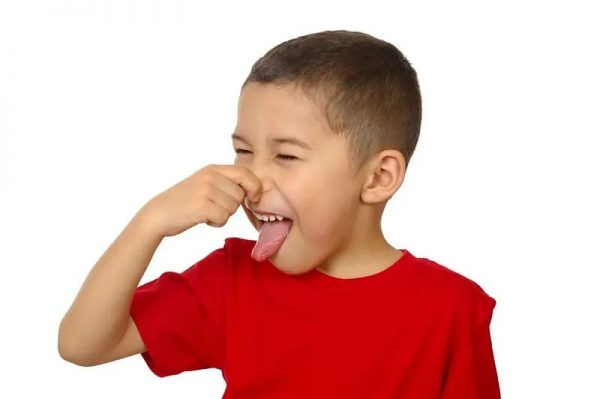 Since humming requires you to exhale, you simply can't hum properly if you hold your nose just like the child is doing in the picture. You will be able to make sound, but it will sound a bit different than others.
Plug Your Ears To Hear People Better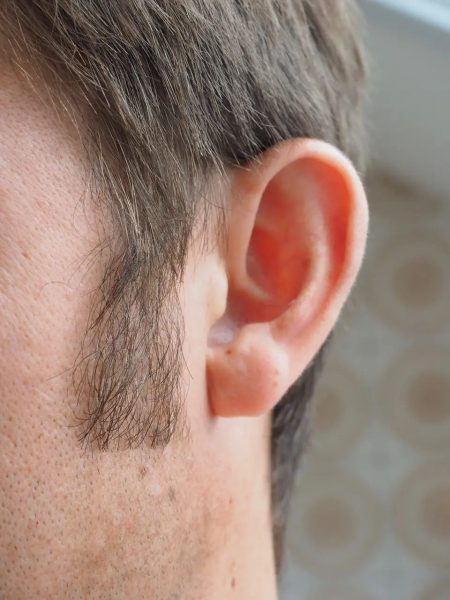 If you want to hear people's voices clearly, then all you need to do is push your tragus into your ears. This way you will eliminate the background sound effects. Try doing this at a rock concert.
By Pressing Or Blowing On Your Thumb, You Can Calm Your Anxiety Levels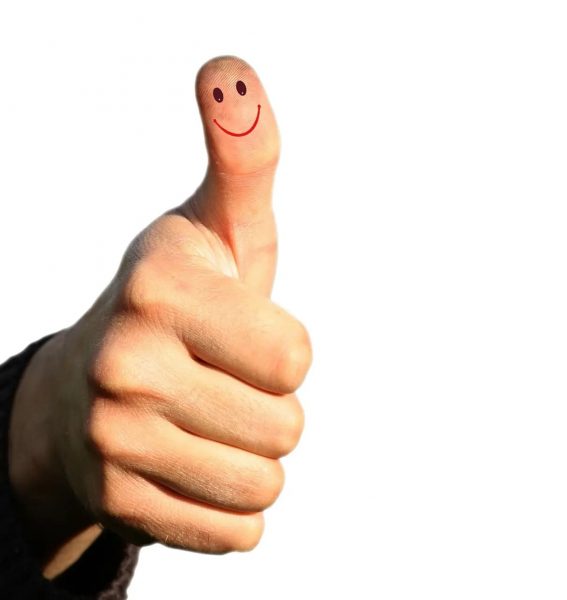 You are experiencing some anxiety and are afraid that it could progress into a panic attack? Then do not worry, we have the perfect trick for you. Just pinch or blow on your thumb. Your thumb is connected to the vagus nerve, which in turn is connected to the heart. Blowing or pinching helps to relax the heart by lowering the heart rate.
You Can Temporarily Paralyze Your Ring Finger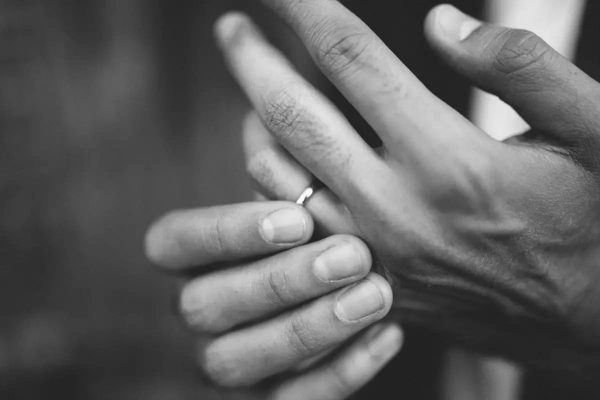 This was a trick that was shared on Reddit, but it is worth a shot. Just fold your ring finger on the palm of your hand and press it against a table or a flat surface. Now lay the other fingers flat on the table and try lifting them off the surface. You will experience the sensation that your ring finger is paralyzed.
You Can Stop A Sneeze By Pressing The Bridge Of The Nose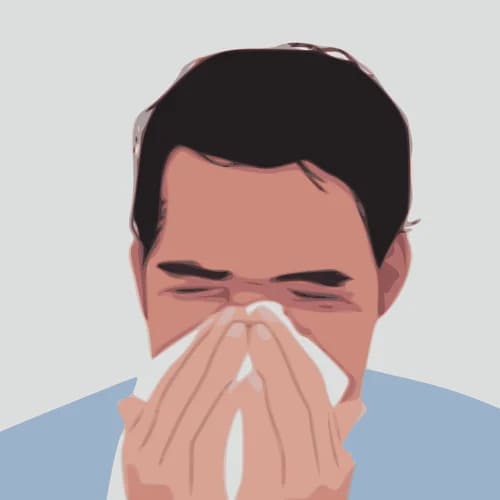 If you are having a sneeze reflex, or are experiencing regular sneezing, then you need to try this trick. Pinch or press the skin on the bridge of your nose and you will be relieved of the sneezing reflex. But if you are feeling uneasy and want to sneeze, then try looking at a bright light.
You Can Soothe Your Nerves By Placing A Pencil Between Your Teeth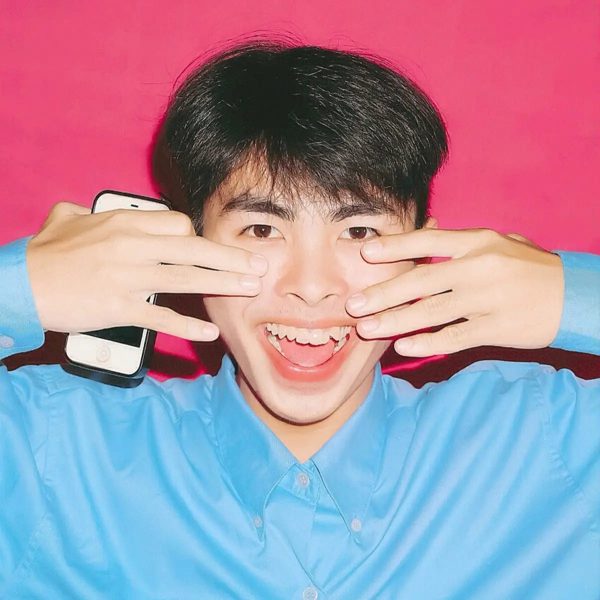 For this trick to succeed, the pencil needs to cross your mouth. Or you need to place the mouth in such a position. This way your brain feels that you are smiling and you can eliminate the stress and soothe your nerves.
Making A Hoo Sound Makes You Feel Cold And Haw Sound Makes You Feel Warm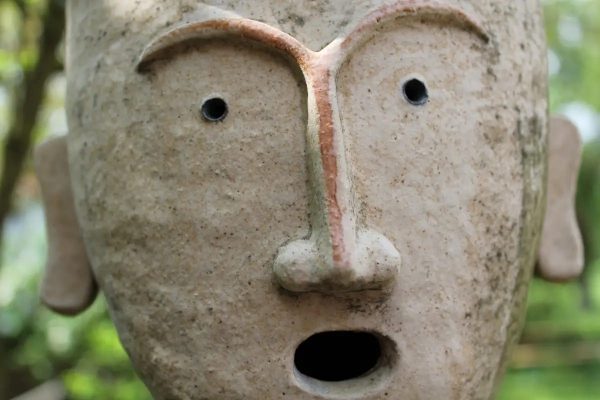 You might want to try this out. However, there is no scientific explanation for this one. It is just a way of deceiving your brain. Come on, try it out and see whether this works for you or not.
Licking An Ice Cube Can Cure Your Hiccups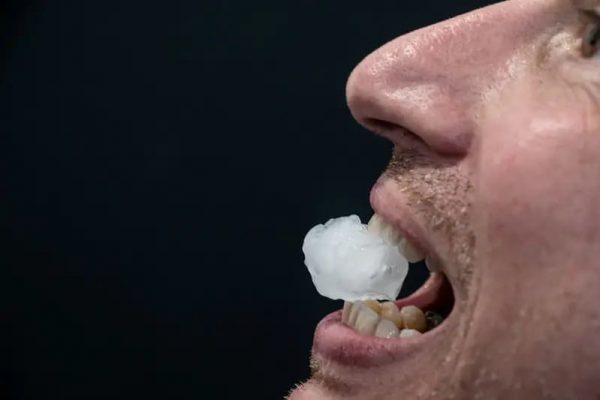 This is an age-old homemade remedy. Whenever you experience a bout of hiccups, without any relief, then what you need to do is lick an ice cube and you will get some respite.
To Stop A Tickle In Your Throat, You Should Scratch Your Ear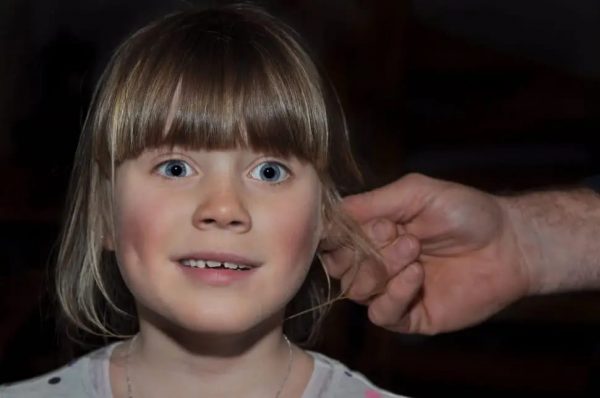 That tickling sensation in your throat can be so irritating at times. But how do you cure it? Just scratch your ear and you are bound to get some respite. There is some connection between your throat and ear which helps to create a spasm in your throat and hence relieving you of this sensation.
You Can't Touch Your Left Elbow With Your Left Hand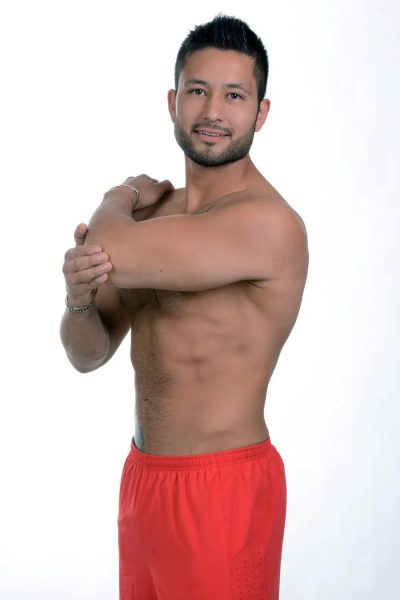 This is just physically impossible. However, you can touch your left hand and elbow together and the right hand and the left elbow together.
Squeeze Your Left Thumb To Relieve You Of Your Gag Reflex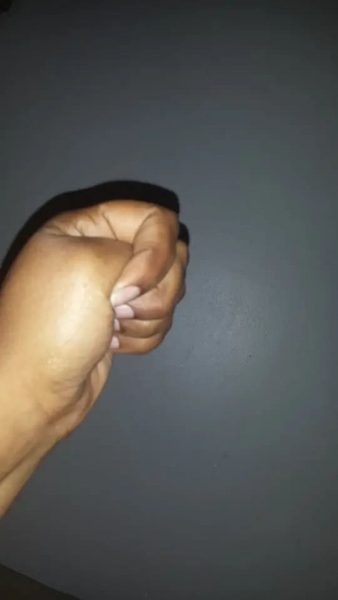 Whenever you see a body part acting on its own, it's called a gag reflex. All you need to do is squeeze your left thumb and fold your fingers around it giving it a squeeze. Do just as it is shown in the picture. This will create a distraction and stop the gag reflex.
You Can Cure A Cramp On The Right Side By Exhaling And Landing Heavily On Your Left Feet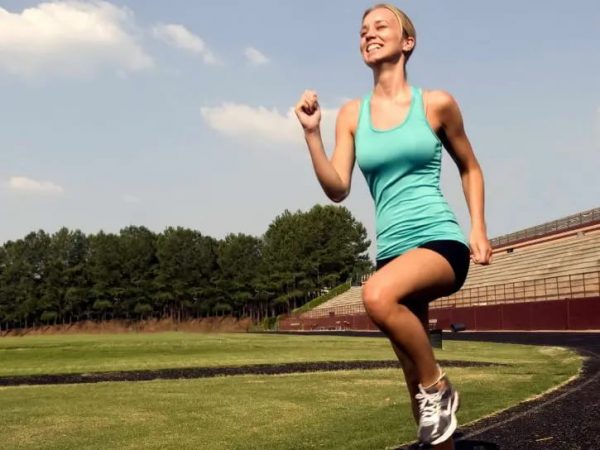 For this trick to succeed, you need to massage the cramp as well. If you are experiencing a cramp in either of your legs, all you need to do is exhale heavily and land your feet heavily 2-3 times. The cramp will be gone within a few seconds.
The Skin On The Elbow Feels No Pain At All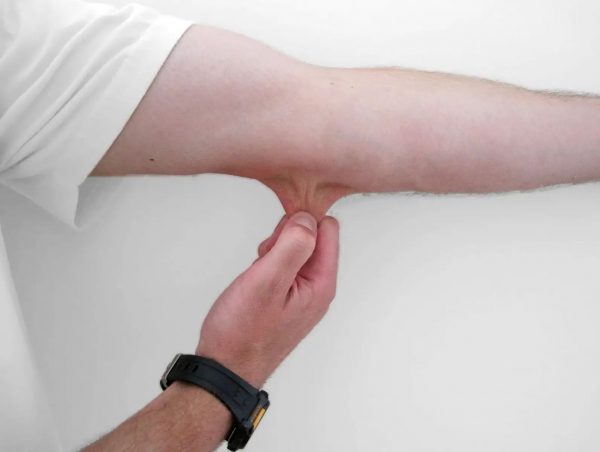 The skin around the elbow area is made up of dead cells. So, no matter how hard you pinch, you will just never experience any pain. Go ahead and give it a try.
Get Out Of Bed By Holding Your Breath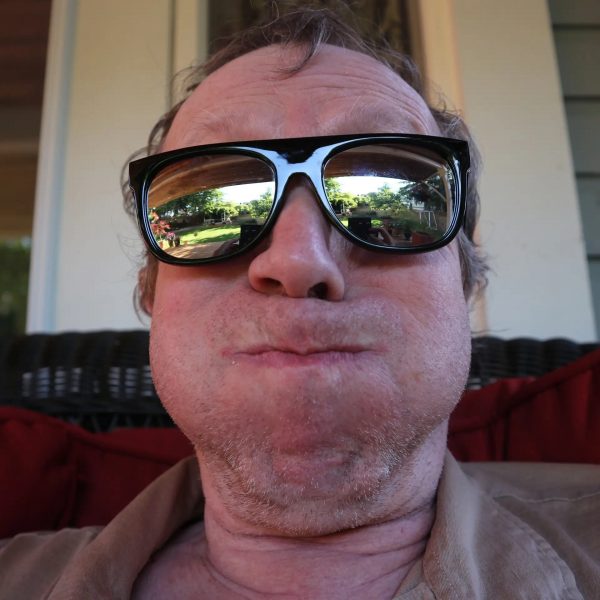 This way you can make your body wake up quickly. Doing this will increase your heart rate and it will, in turn, boost you into action. The reason behind this? Your heart beats at a faster rate and brings a change in body metabolism.
Press On Your Upper Gums To Stop A Nose Bleed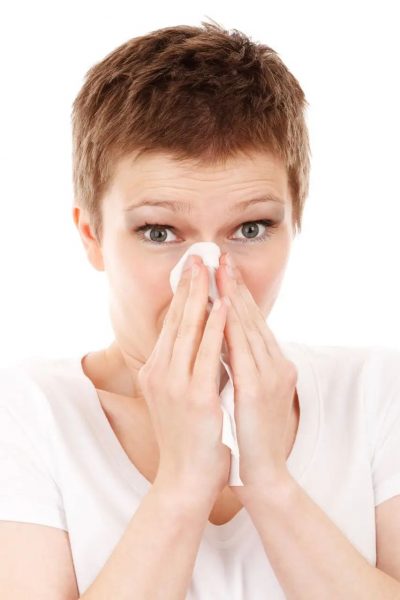 Experiencing a nose bleed? Not a problem at all. All you need to do is apply pressure on the upper lip gently. By doing this you are applying pressure on the gums as well, which in turn, blocks the arteries and sends the blood back to the nose.
Pinch Your Thumb And Index Finger And This, Overlaps Your Nose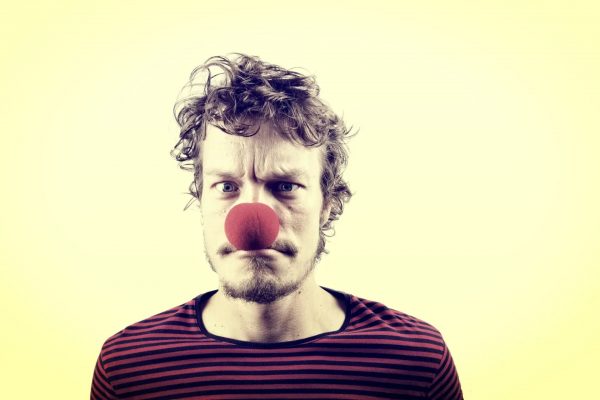 Pinch your thumb and index finger together. Place the shape that has been formed by the pinching, over your nose. You will find that it exactly matches the nose.
Sniffing On Rosemary Can Improve Your Memory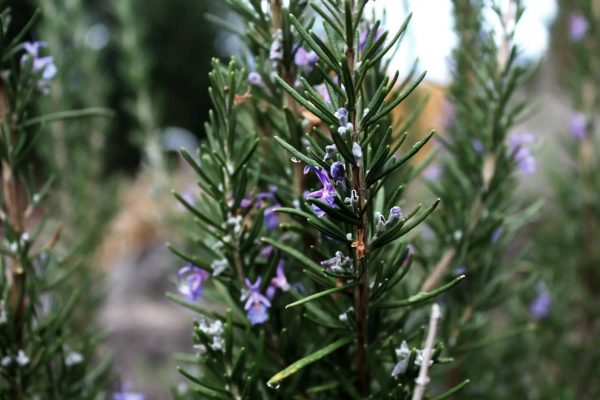 This is also an old trick in the book. Sniffing on to Rosemary leaves can actually boost the memory? What is the science behind this? Rosemary leaves contain a chemical substance called Acetylcholine which triggers the neurotransmitters in your brain, and you can recall almost anything you want to.
Swallow Pills By Tilting Your Head Forward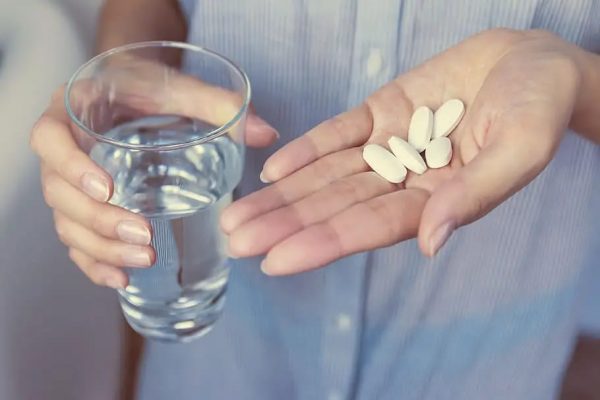 If you have trouble swallowing pills, and this has given you the fear of choking, then try this. Tilt your head backward and allow the water or liquid to stay on the throat opening. Then put the pill and it will pass straight through. The science behind it? The brain has an inbuilt fear of choking which decreases when you tilt your head forward.
To Stop Yourself From Swallowing Something, Bite Your Tongue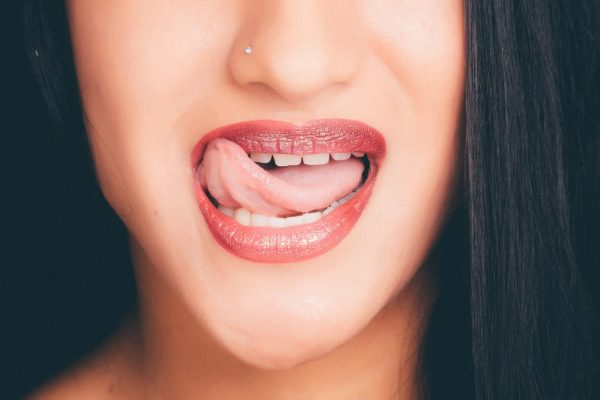 Your tongue is extremely important for swallowing anything. If you do not want to swallow anything, then all you need to do is bite on the tongue and prevent this from happening.
If A Part Of Your Body Falls Asleep, Then You Need To Shake Your Head To Relieve It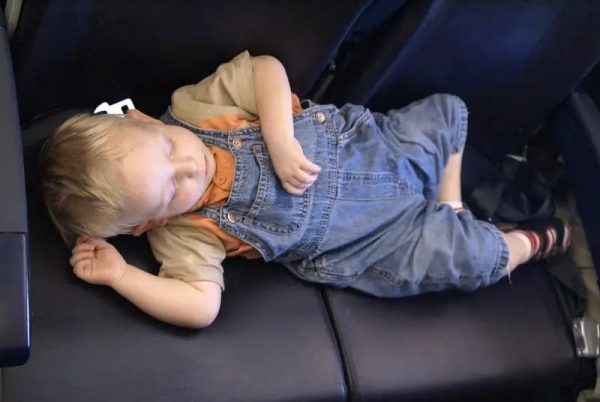 Has one of your body parts slept and you are feeling pins and needles or unwanted tingles in a body part? If you want to get rid of this feeling, then all you need to do is shake your head and get the blood flowing in the compressed nerves.
Press Your Hand Against A Burn Spot To Prevent A Scar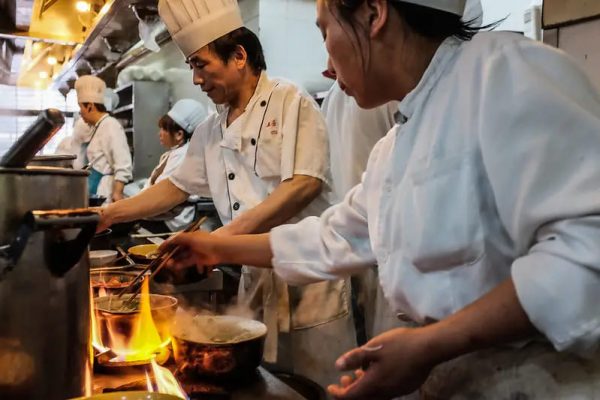 Have you burnt your hand or fingers and want to prevent blisters from forming? All you need to do is press that area. This will help in bringing the temperature back to normal.
You Can Move Your Eyes, Even When They Are Closed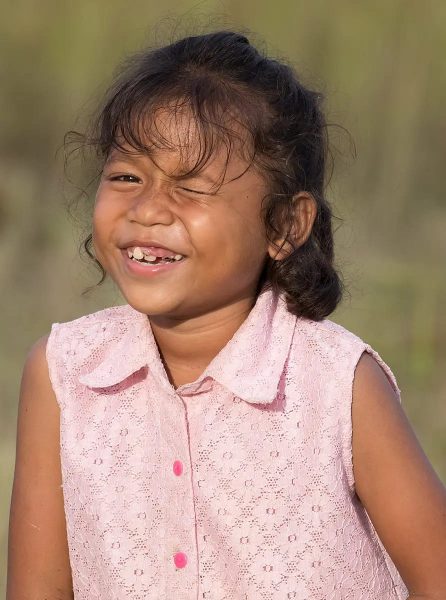 You can move your eyelids even when the eyes are closed. Don't believe us? Then close your eyes and move the eyeballs. Touch your fingers to your eyes and you will feel the movement.
If You Want To Pass A Polygraph Test, Pinch Your Nose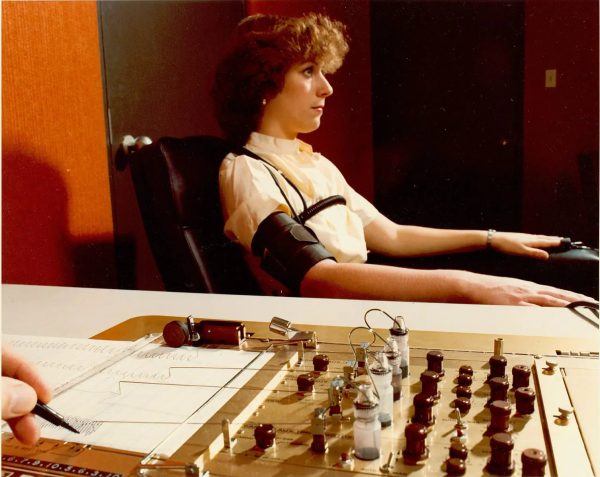 Pinch your nose and then blow. This pressure change will change your heartbeat and you can feel this in your ears as well. What does this do? This eliminates any signs of nervousness and causes a change in the heartbeat pace.
Wash Your Hands In Cold Water To Relieve Yourself Of A Headache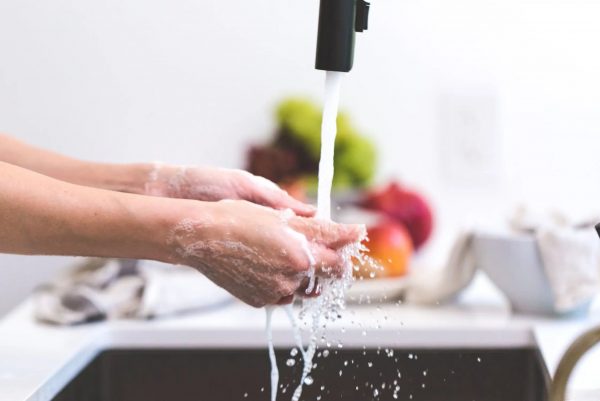 Your hands have a  lot of nerves. So when you put them under cold water, then the nerves in your hands send sensation in the brain for getting warmth. This in turn, increases the blood flow. That way you can relieve a headache.
Your Eyes Can Tell When Spring Will Come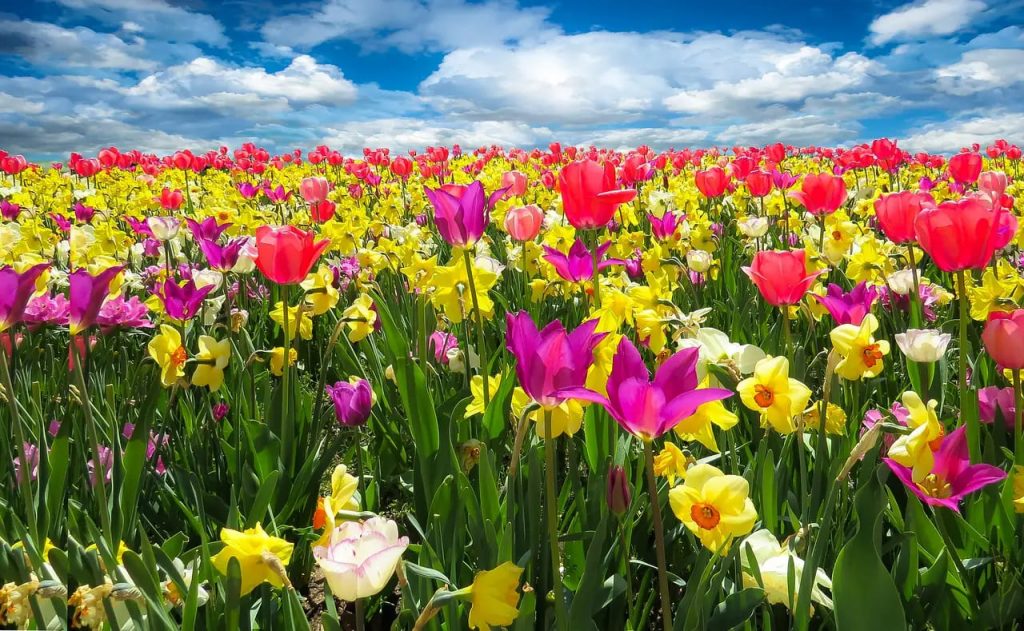 When spring weather starts approaching, then you get a sensation of itchiness in your eyes. Also, your eyes will start to water. This is a sign that the season is about to change.
Change Physical Routine To Increase Metabolism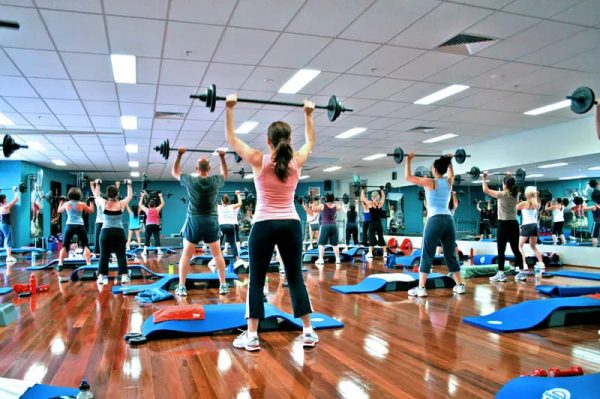 If you want to increase your metabolism, then change the physical activities you have been performing and your metabolism will increase. Whenever you get used to a routine, your body burns fewer calories. So try to have some variety in your exercise regimen.
For Superhuman Strength, Try Shutting Your Digestive System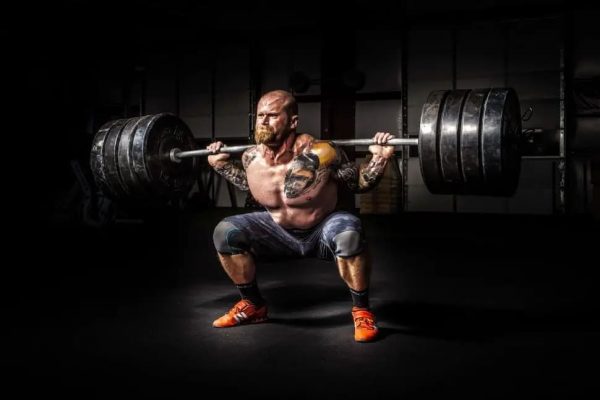 If you want to gain some superhuman strength then it is better to shut down your digestive system. This increases the level of adrenaline, and you are able to perform seemingly impossible feats. The digestive system even shuts down when it feels some danger is approaching, so try to stimulate fear in your head.
Change Taste Of Your Mouth By Brushing Your Teeth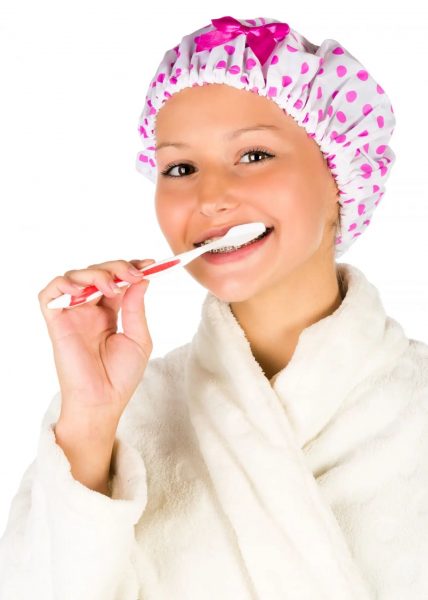 If you want to alter your sense of taste, then it is better that you brush your teeth. Toothpaste contains chemicals that amplify bitter taste and eliminate the detection of sweet taste, hence changing the way you perceive flavors.
Experiencing Migraine? Temperature Change Could Be The Reason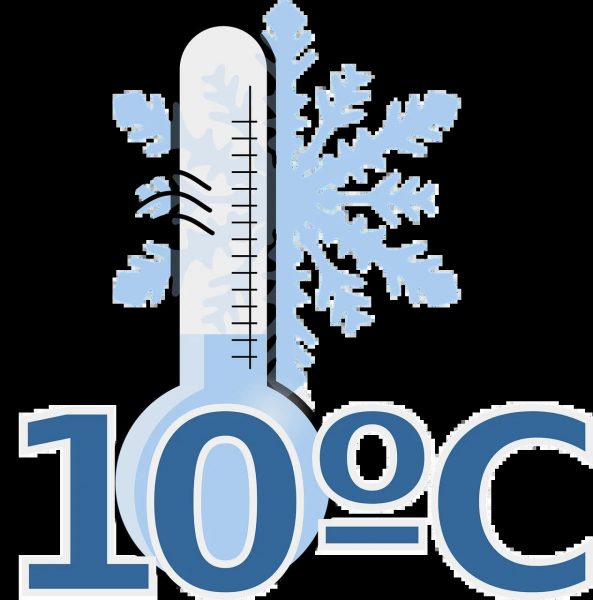 So you are experiencing migraines? Extreme cold and heat can increase the headaches, so avoid the areas of these types. Stay where the temperature is warm and level. Avoid going outside and stay inside.
Acid Reflux Could Be Prevented By Sleeping On Left Side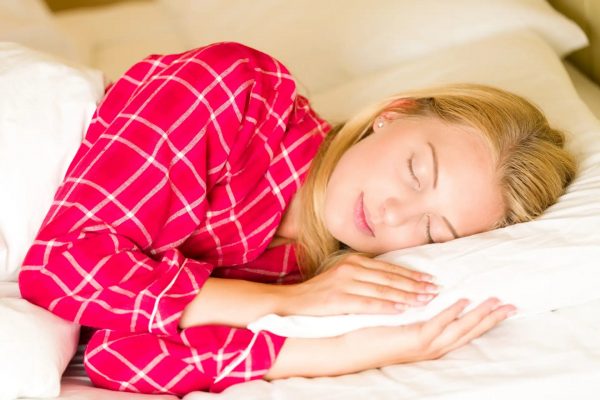 So you are experiencing acidity. No need to pop in that antacid. All you need to do is sleep, and while doing so, lay down on the left side. This way, your stomach will be lower than your esophagus and there is no way that the acid will travel upwards. Your feeling of acidity is eliminated.
You Can Find If Somebody Loves You Or Not By Looking At Their Pupils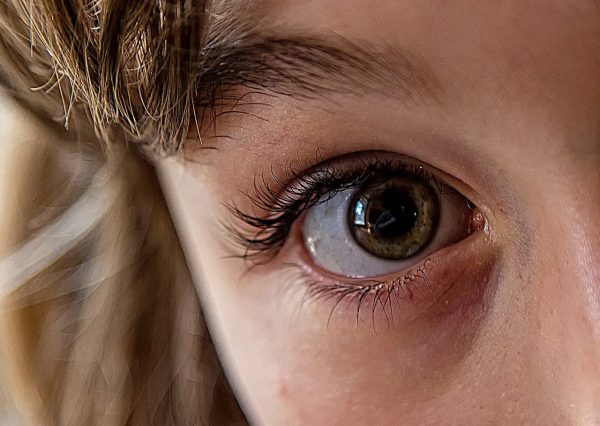 You can find out that somebody loves you or not by looking into their eyes. If they are attracted to you, then their pupils will dilate and this happens to them without them knowing it.
Just Like Snakes, Your Body Also Sheds Skin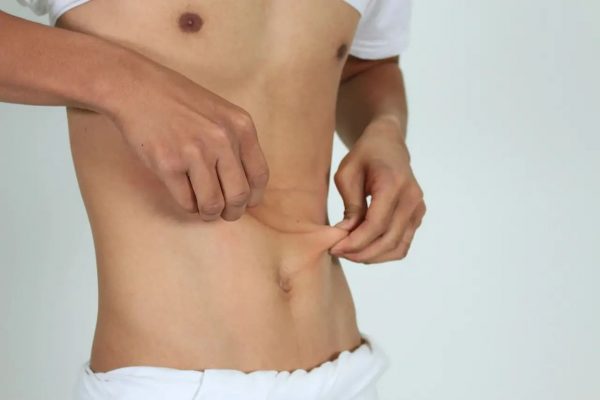 Just like snakes shed their skin, humans also do. But why are we not able to see it? That is because we shed skin by flaking and not at once like snakes. The flakes are so small that we do not realize it. There are some lotions which also help us to shed skin.
Sit Down To Overcome Dizziness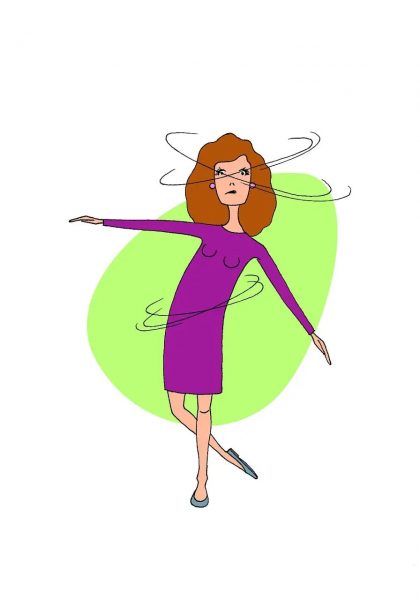 When you feel dizzy, then their is a sensation that your head is swooning and the world around you is twirling. That is because your vestibular system is out of wack and hence, you lose a sense of orientations. Sit down or hold something sturdy. You could also avoid bright lights to relieve yourself of dizziness.
Have The Urge To Pee? Think About Sex To Overcome It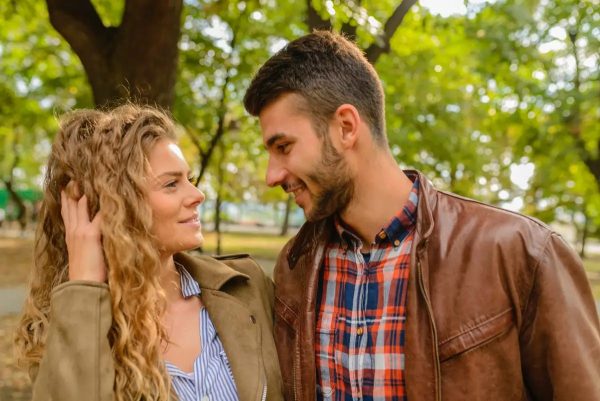 If you have the urge to pee, then think about sex and the feeling will vanish. These two sensations are concerned with a single organ and fornication thoughts help to override the feeling of urination and you will be able to fight off the urge to go to the bathroom.
Sex Relieves Headaches As Well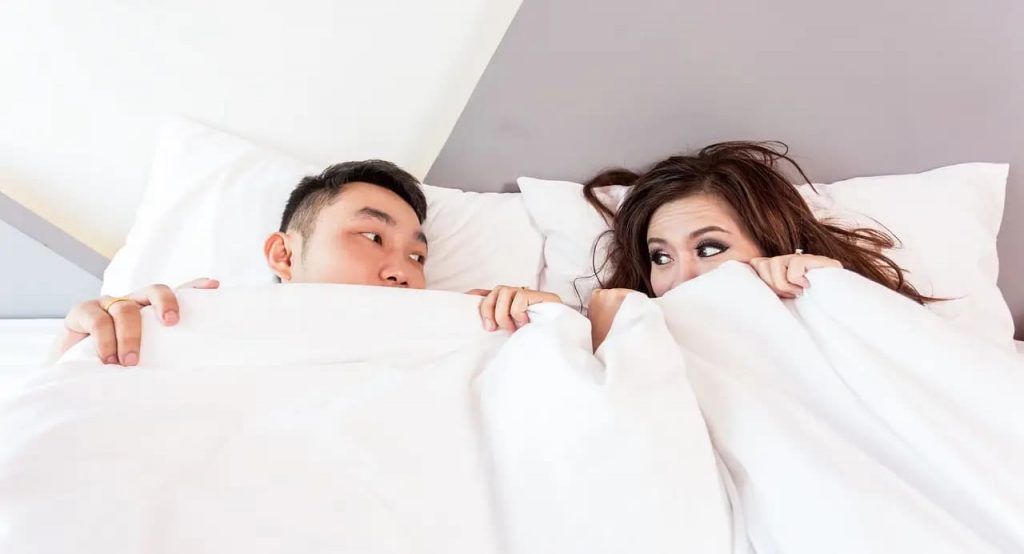 Do you know the other benefits of laying down? If you have a headache, then a fornication session will help you to get rid of the blues. Reason? The endorphins that are released while making love give a soothing pleasurable feeling which relieves you of the headaches.
Laughter Can Reduce Your Levels Of Stress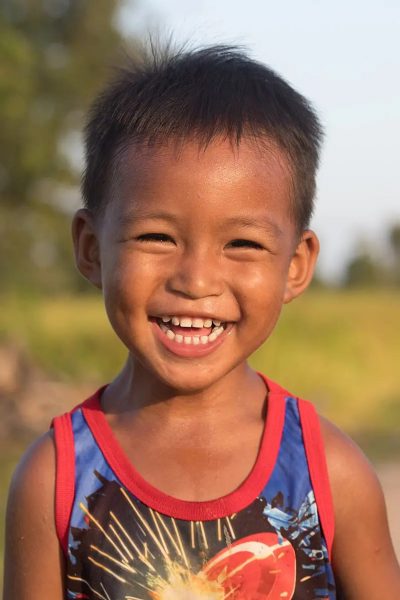 Now, it is easier said than done. Trying to laugh when you feel like crying is extremely difficult. But if you watch a comedy show or listen to a joke, then it will make you feel better. Laughing is a natural way to destress also.
Cough To Relieve Pain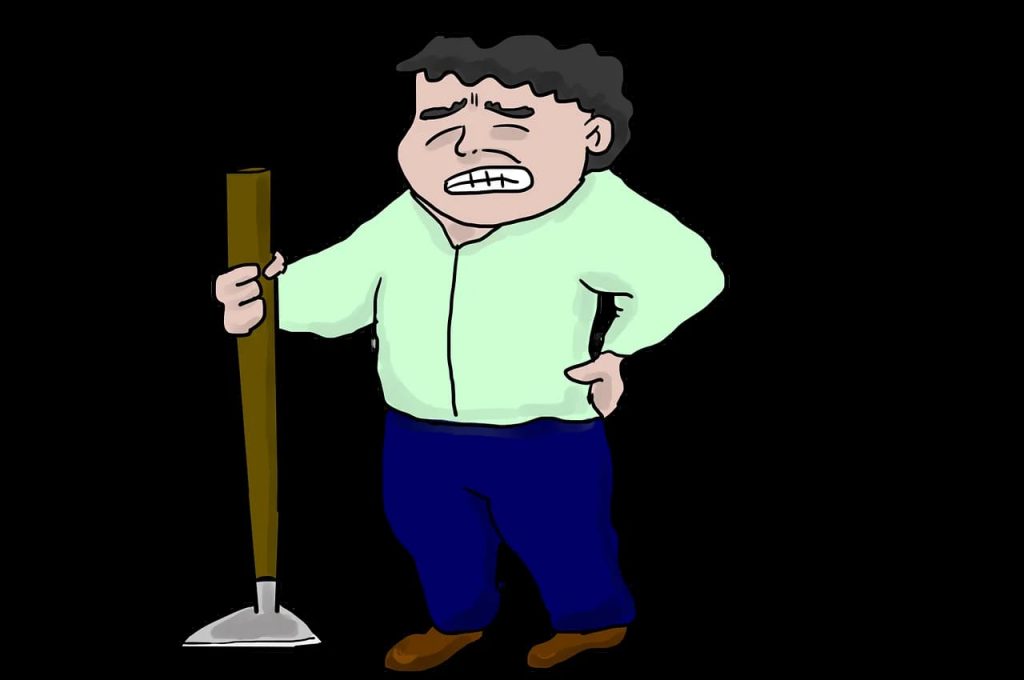 If you are suffering from any sort of ache, especially temporary ones, then you can relieve yourself of it by coughing. It increases the blood pressure and also distracts you. Try coughing when you are getting a flu shot.
If You Are Worried About Hypothermia, Then Check Your Eyes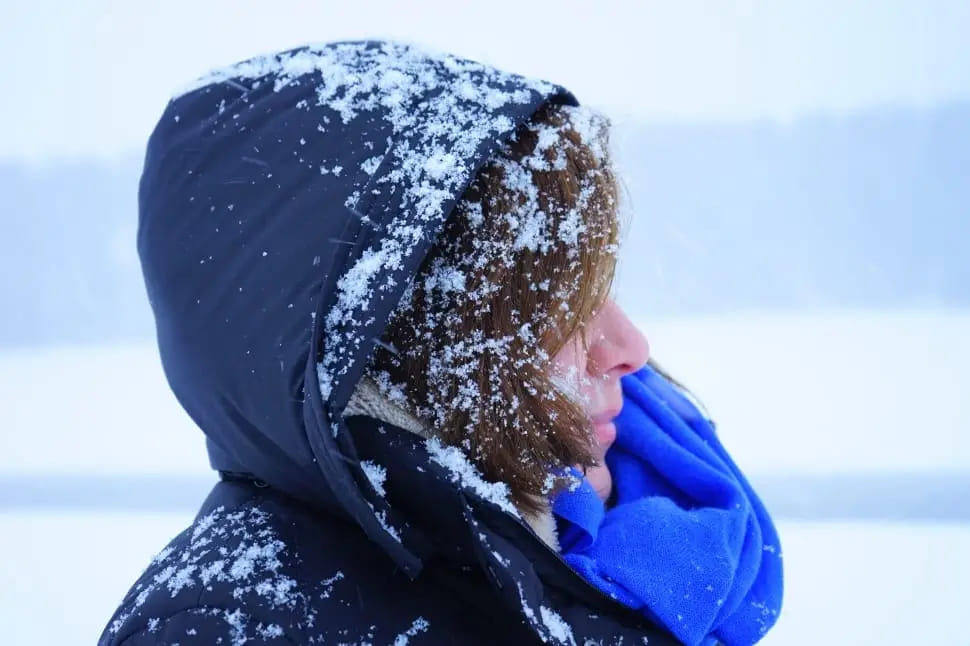 If your eyes are dilating while you are in a cold place or surroundings, then this means that you are in danger of freezing from hypothermia. Keep a bottle of brandy handy in such situations.
Press Your Tongue To Roof Of Your Mouth To Prevent Brain Freeze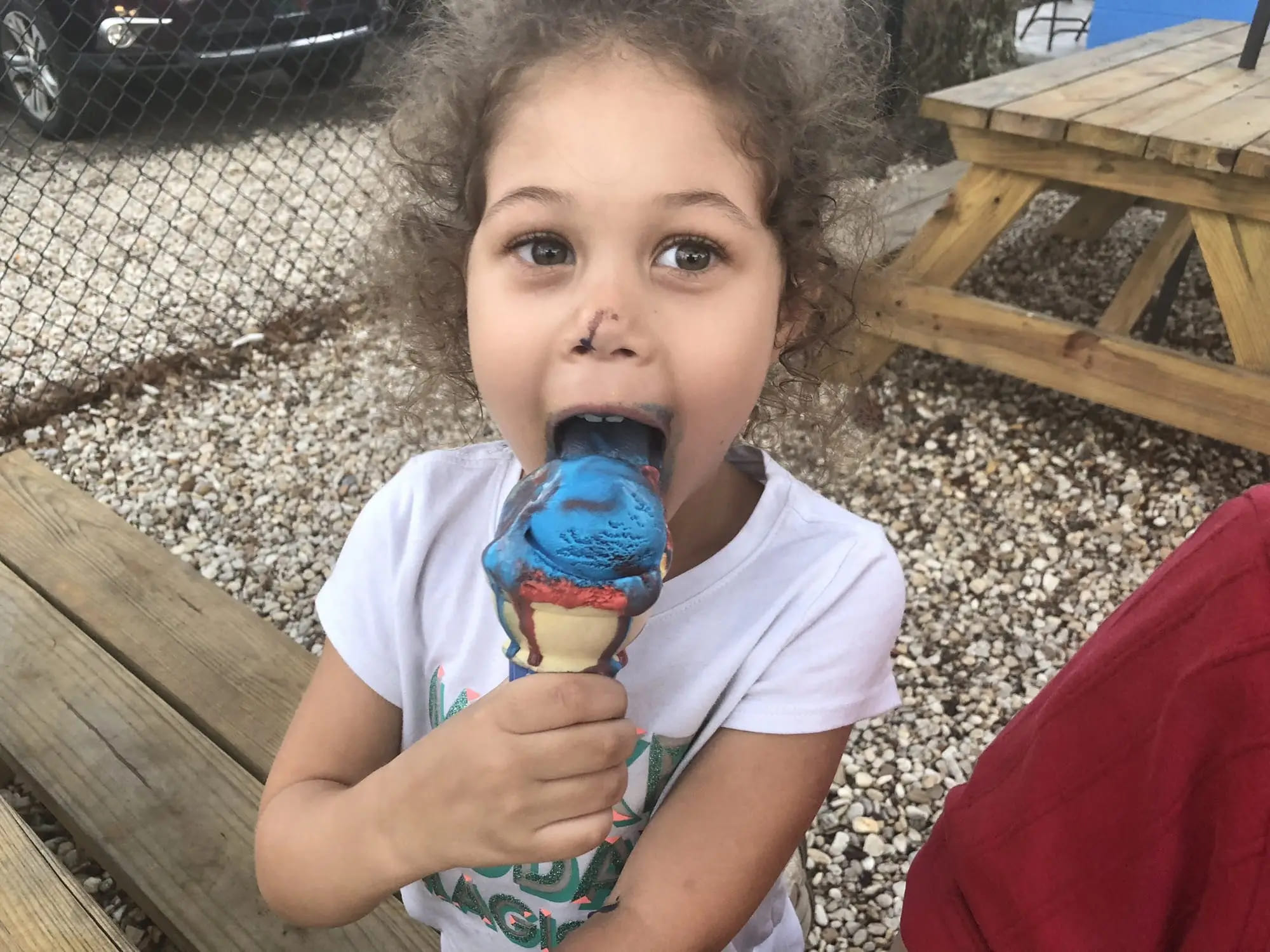 Remember, when you eat icecream a bit quicker and you experience a bad headache in return? This is what is called a brain freeze. To prevent this painful experience from happening, all you need to do is press your tongue to the roof of the mouth.