Burt Reynolds really hated one of his most famous roles. In 1997, Reynolds appeared in Paul Thomas Anderson's Boogie Nights as porn filmmaker Jack Horner. The movie introduced Reynolds to a whole new audience and delivered the legendary star's solitary Oscar nomination. Reynolds would go on to lose to Robin Williams, who won for Good Will Hunting. Reynolds did have better luck at the Golden Globe Awards, taking home the Best Supporting Actor trophy. Despite the acclaim, Reynolds hated the movie. The movies' star, Mark Wahlberg, once said in an interview that Reynolds would have won an Academy Award if "he had not dug such a hole for himself."
Here's what you need to know:
---
1. Reynolds' Story About Whether or Not He Has Seen the Movie Has Changed Over the Years
In an interview with Conan O'Brien in March 2018, Reynolds confirmed that he turned down the role seven times. Reynolds said, "It just wasn't my kind of film." Reynolds agreed with O'Brien in saying that the subject matter of the porno industry made the actor "very uncomfortable." When the film was finished, Reynolds said he wanted to hit Paul Thomas Anderson because Anderson didn't like him. Reynolds also said that he has never seen the movie. For the record, Reynolds called Deliverance the "best" film he was ever in during a 2012 interview. In that same interview, Reynolds said that it wasn't true that he didn't like Boogie Nights. He referred to the work as "very credible" and that the film was "extraordinary." Reynolds added that he was very excited about being nominated for an Oscar for his movie. Though he did reiterate his dislike for Paul Thomas Anderson.
---
2. Reynolds & Director Paul Thomas Anderson Nearly Came to Blows on More Than One Occasion During Filming
A December 2014 feature on the movie, that was published by Grantland, referred to Reynolds as being "cranky" on set. First assistant director John Wildermuth said in the feature, "Burt got so frustrated he pulled Paul outside into the backyard and started yelling at him, like a father, you know? "You f***in' little punk kid, don't tell me what to do. You let all the other actors do free takes and you're not letting me do any." Paul stood there and took it in and then argued back with him. And when they walked back into the house, Paul had his sly little smirk on his face." Actor Tom Lenk says that it looked to him as if Reynolds "was trying to punch our director in the face."
Producer John Lyons continued, "I had to pull Burt's arm back when it was cocked. I was in the middle of it. Burt was ready to slug him and I was like, "Burt, Burt, no, no, don't, don't do it." And then I had to take Burt back to the trailer. And I spent a lot of time in Burt's trailer. A lot. I love Burt. I thought he was incredible. He was old Hollywood; there were a lot of people on that set that just didn't really have the time or the interest in it."
---
3. Reynolds Said He 'Loved' Paul Thomas Anderson's 'Affection for Film'
In an interview recorded on the set of the movie in 1997, Reynolds said that he was very impressed by Paul Thomas Anderson's other work and that he "loved" Anderson's "affection for film." Speaking about his own character, Reynolds said Jack Horner was "accepting of everything." Reynolds went on to say he couldn't find a "penny's worth of prejudice about anything. He's just so accepting of everyone and everybody." Reynolds said his character was "very giving" and "a very good friend."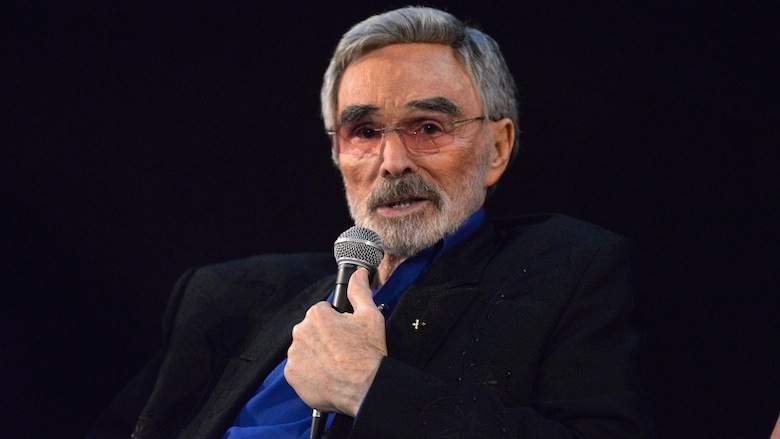 Reynolds told the Guardian that he turned down a role in Anderson's follow-up movie, Magnolia, saying, "I'd done my picture with Paul Thomas Anderson, that was enough for me." When asked about the subject matter of the movie, Reynolds said, "I don't like those people, I feel like they are due for a very hard time because they tried to do legitimate film and they're never going to be able to. It's sad, they were very sad people and they showed up a lot of times on set. It's a one-way street, if you go down that road as an actor, you're finished." That same month, Reynolds told GQ that he and Anderson didn't fit, "personality-wise." Reynolds added, "I think mostly because he was young and full of himself. Every shot we did, it was like the first time [that shot had ever been done]. I remember the first shot we did in Boogie Nights, where I drive the car to Grauman's Theater. After he said, "Isn't that amazing?" And I named five pictures that had the same kind of shot. It wasn't original. But if you have to steal, steal from the best."
---
4. Reynolds Beat Out Bill Murray, Harvey Keitel & Warren Beatty for the Role of Jack Horner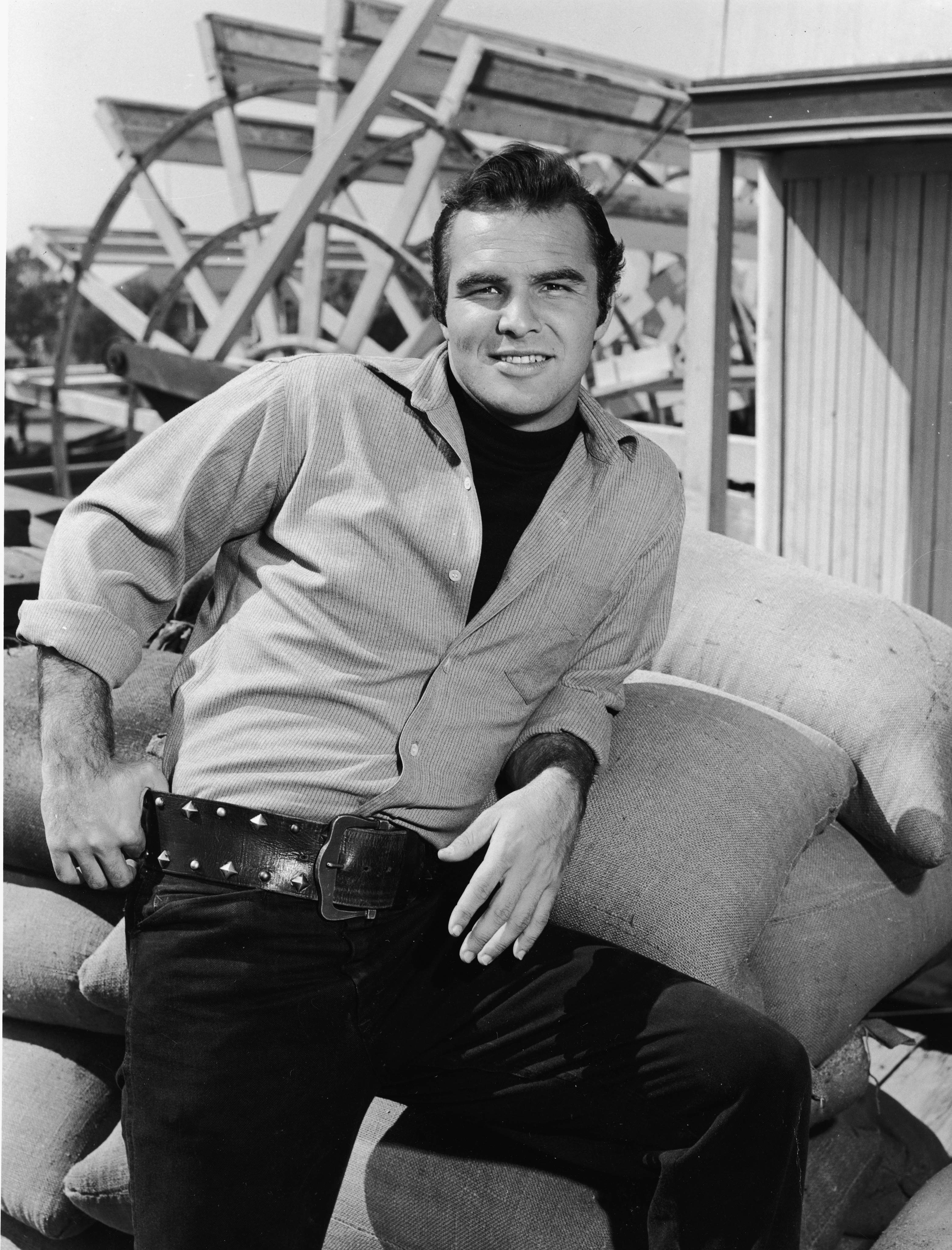 Casting director Christine Sheaks says in the Grantland piece that among those considered for the part of Jack Horner were Bill Murray, Sydney Pollack, Warren Beatty, Albert Brooks and Harvey Keitel. Sheaks said of Keitel, "We offered it to Harvey Keitel. He could not understand why." One of Reynolds' co-stars, Luis Guzman, is quoted in the article as saying, "I think Burt was like, "What the f*** are these people doing?" [But] he just went with the flow. He had no choice." While Thomas Jane said that between takes, all of the other actors would sit around Reynolds, who sat in a "big puffy chair," and told them stories about Marlon Brando and James Dean. Janes went on to say that he got into a full-blown fight with Reynolds at one stage. When that story made it to the tabloids, it was reported as if Reynolds had fought with Mark Wahlberg. Jane said that Reynolds later apologized to him for the fight with a bottle of champagne.
---
5. The New York Times Review of Reynolds' Performance Said It Was His 'Best in Many Years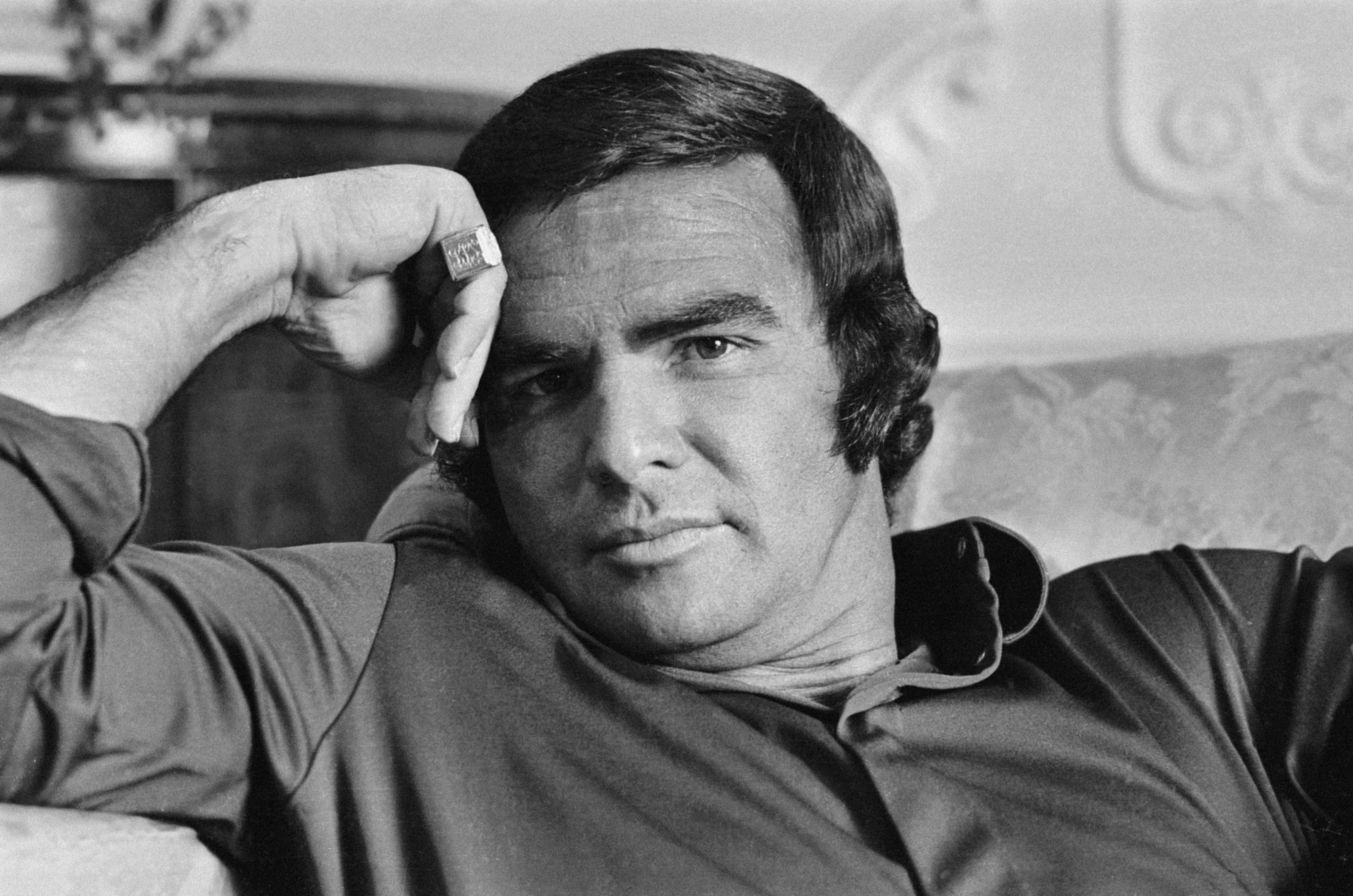 In her review of Boogie Nights, the New York Times' Janet Maslin wrote that Reynolds' performance was "his best and most suavely funny performance in many years… he gives the role an extra edge by playing a swaggering, self-important figure very close to the bone." Newsweek critic, David Ansen told Grantland that, "Reynolds thought he was in a dirty movie and wanted out and wasn't happy."