A 24-year-old from Minnesota is suing her mother after she allegedly threw her out of the family home because she hadn't washed her hair in six years.
Amanda Bell, 24, who now refers to herself as Queen Lioness, converted to Rastafarianism when she was 18 after studying abroad in Jamaica and has not washed her hair since.
Bell claims her mother expelled her from the family home to prohibit her from practicing the exercise of her religion which is protected by the First Amendment.
"Smoking drugs all day, not looking for work and not washing your hair? That is one bullshit religion if you ask me!" Amanda Bell's mother, Julia Bell told reporters.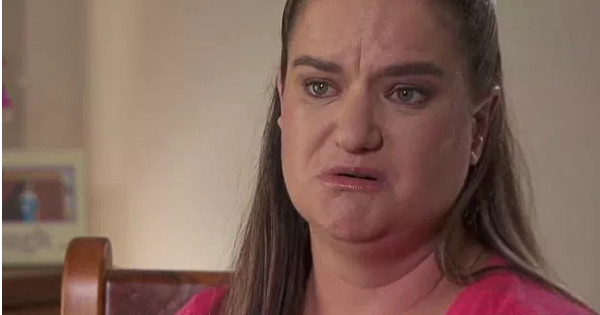 "Her hair smells like death. She hasn't washed it once in six years since she has been on that trip to Jamaica," her mother told reporters.
Amanda Bell's mother claims that her daughter had a religious epiphany in Jamaica six years ago where she was told never to wash or cut her hair again.
"She is welcome back anytime, as long as she washes that disgusting hair of hers. If I have to smell that putrid stench one more day in my life, I'm going to shoot myself in the face," her mother added, visibly discouraged.
Rastafarianism is a religion that developed in Jamaica the 1930s and advocates, amongst other things, the formation of hair into natural dreadlocks and a refusal to conform to society's norms and standards regarding grooming aesthetics.