Women are taking the industry by storm in leading production, developing strong socially-conscious content, and mentoring aspiring filmmakers. President of Branch Out Productions Lisa Mathis describes how opportunity and commitment to future leaders are instrumental.
"Because we all have a shared commitment to diversity, we encourage our department heads to mentor young people of color and train them in the craft of filmmaking," says Mathis. "It is our hope that eventually the mentees will become the mentors."
Block Party All-Star Cast
Branch Out Productions has recruited Ride Along creator, Greg Coolidge (Ride Along, Wayne) and Kirk Ward (Wayne, Turkey Bowl) to Executive Produce their upcoming feature comedy, Block Party. Branch Out plans to shoot the music–driven film this summer in Grand Rapids, Michigan. 
Four Quadrant Comedy
Block Party is an ensemble comedy about a recent Harvard grad, Keke McQueen, who is eager to pursue the next stage in her life away from her beloved hometown of Grand Rapids for a lucrative career in Atlanta. When she discovers that her Grandma is suffering from Dementia, Keke puts her career at stake in order to save not only her grandma, but the neighborhood's massive block party known as the "Summer Sizzle."
Mathis describes Block Party as a "heartfelt socially relevant comedy in the vein of films like Barbershop, Best Man Christmas, and Soul Food."
Block Party has been initially written by Matt R. Allen, Krista Suh, and Lisa Mathis. Going forward, Coolidge and Ward will be instrumental in further developing the script, as well as mentoring the next generation of talent through the filmmaking process. 
Block Party will be the third film produced by the African American, Women-Owned Branch Out Productions, based in Grand Rapids, Michigan.
Inclusive Projects
Launched in 2019, Branch Out aims to focus on inclusive four quadrant stories with a predominantly female-led cast. Their first film Mighty Oak, distributed by Paramount, is currently running on Hulu and Epix. Their second film, a crime thriller entitled The Ray is currently shooting in New Mexico and the Salton Sea. 
Emmy–nominated Greg Coolidge and Kirk Ward have been a writing, directing and producing team for over a decade. The duo served as Show Runners for the critically–acclaimed Indie hit, Wayne, and the upcoming John Wick TV show spin–off for Lionsgate/Starz. Prior to writing and producing full–time with Ward, Greg Coolidge wrote and directed the cult classic Employee Of The Month for Lionsgate and Created and Executive Produced the blockbuster franchise, Ride Along. The idea of developing a big comedy while mentoring up and coming talent is what attracted Coolidge to the project, "I love Branch Out's mission of mentoring emerging talent, and I'm excited to be a part of it." says Coolidge.

Lisa Mathis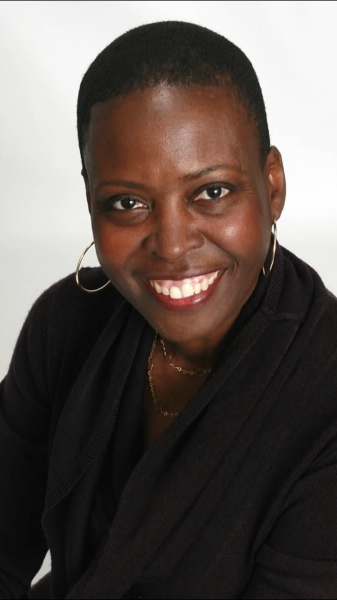 Andola Mathis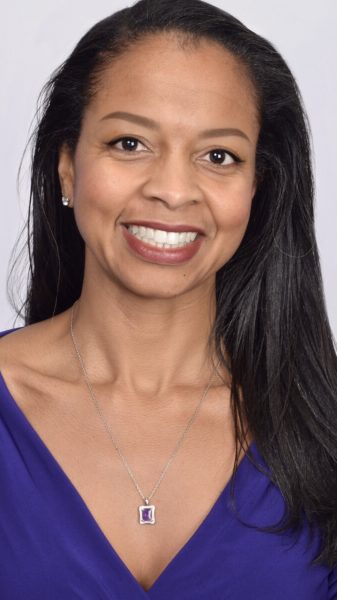 Lisa Oliver- King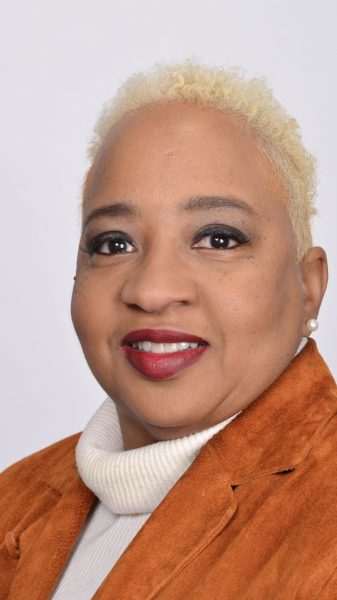 Website: www.BranchOutFilms.com
Instagram: https://www.instagram.com/branchoutfilm/