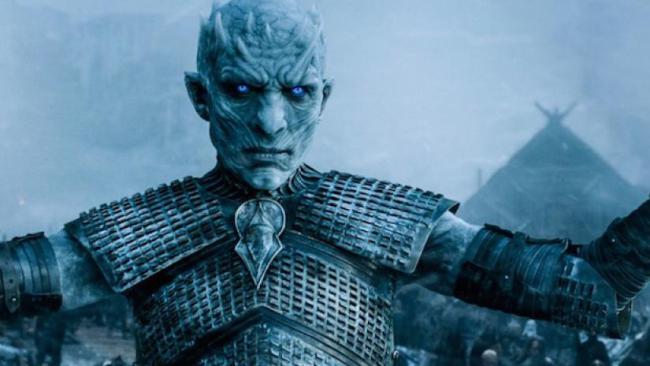 This summer is going to be a weird one. No new episode of Game Of Thrones until next April, which leaves a huge, House Arryn-sized hole in our hearts. No John Snow. No dragons. No Arya Stark slayin' it (…because The North remembers) or that crazy redhead priestess and her devil babies.
So what do we have to hold us over this Westeros-free summer? Scotch, I guess. Today Johnnie Walker announced that "Scotch is coming", though you'll have to wait until this fall. Johnnie Walker is releasing a limited edition scotch whisky called, obviously, White Walker.
Details are coming soon, but the label is already looking icy, according to the folks at Diageo: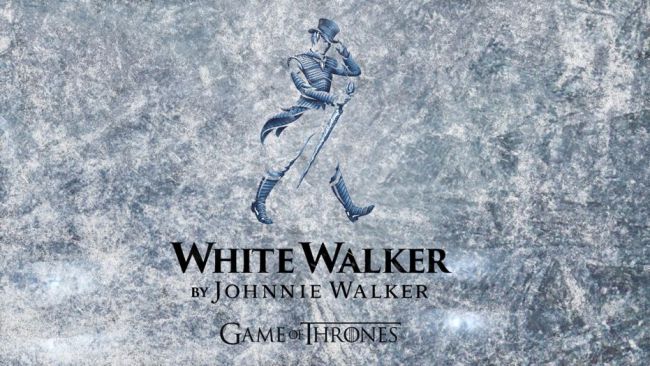 I can't wait to imbibe this in a countdown to Season 8.
Scotch is coming to the realm this Fall – White Walker by Johnnie Walker. @GameOfThrones pic.twitter.com/x4Gg3P6d7f

— Johnnie Walker (@JohnnieWalkerUS) May 3, 2018