Esteemed real estate magnate, Barak Zilberberg, known for his exceptional track record in the industry, has unveiled five invaluable tips to empower both seasoned investors and newcomers looking to thrive in the property market and get into real estate. Barak Zilberberg's insights are borne from years of experience and strategic investments, solidifying his reputation as a preeminent figure in the real estate world. His dedication to sharing knowledge and empowering fellow investors and newcomers reflects his commitment to the industry's growth and prosperity.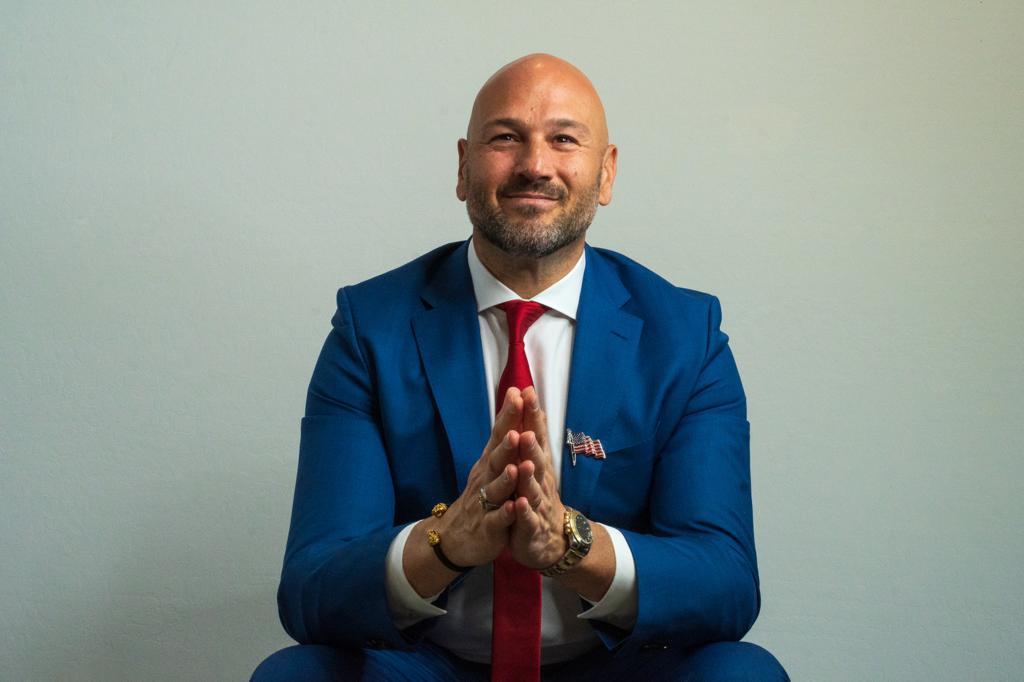 Zilberberg shares his tips of the trade here:
1. Location, Location, Location:

Zilberberg emphasizes the cardinal rule of real estate: location is very important. He advises investors to thoroughly research and select properties in areas with strong growth potential, accessibility to amenities, and a history of steady property appreciation. It's also good to visit the area to see for yourself and speak to people in the community. 

2. Market Research is Key:

Comprehensive market research is the key to a successful real estate venture. Zilberberg urges investors to stay updated on local market trends, economic indicators, and demographic shifts. This knowledge empowers them to make informed decisions and seize opportunities when they arise. Stay in the know!

3. Diversification Mitigates Risk:

Zilberberg advocates for a diversified investment portfolio. Spreading investments across different types of properties, such as residential, commercial, and mixed-use, as well as across different locations, helps mitigate risk and ensures a more stable return on investment. 

4. Long-Term Vision Pays Dividends:

While short-term gains can be enticing, Zilberberg encourages investors to adopt a long-term perspective. Patiently holding onto appreciating properties can yield substantial returns over time, building a solid foundation for lasting financial success.

5. Education:

Understand the duties one has to do after securing the property to protect your investment. Zilberberg encourages you to study and understand the tax codes that correlate with real estate. Get educated on financing and refinancing options. 
Despite his immense success, Zilberberg remains grounded and committed to giving back to his community. He established The Zilberberg Foundation in 2021 to help the homeless by providing education that liberates them from their present circumstances. For more information about Barak Zilberberg please visit https://barakzilberberg.com/.  
About Barak Zilberberg
Barak Zilberberg is a self-made entrepreneur, investor, philanthropist, and real estate mogul.  Over the years, Zilberberg has built a diverse real estate empire, with holdings ranging from luxury residential properties to commercial developments. His company, Zilberberg International, manages all aspects of real estate ventures. He is a living example of the American Dream as defined by the founding fathers which is: "every citizen of the United States should have an equal opportunity to achieve success and prosperity through hard work, determination, and initiative." To learn more about Barak Zilberberg, visit the site at: https://barakzilberberg.com/ or follow him on Instagram @BarakZilberberg.