Dumb people are everywhere but here are some of the dumbest people alive… We challenge you find someone who is more dumb than these peeps!
14.) Doesn't even change if the mother is dumb…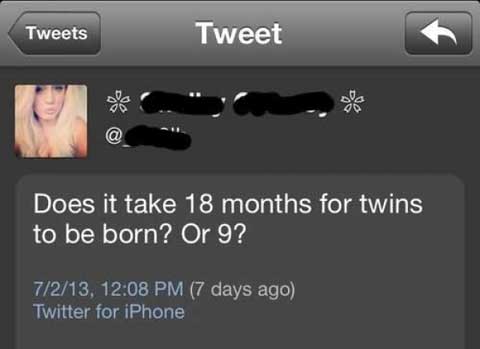 13.) Yup, it was probably a fake!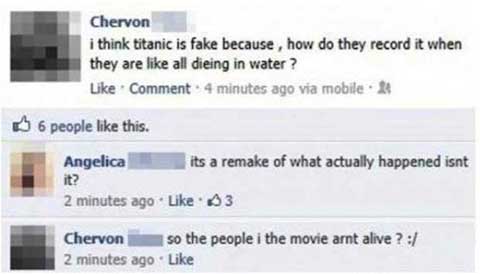 12.) How can you argue with that?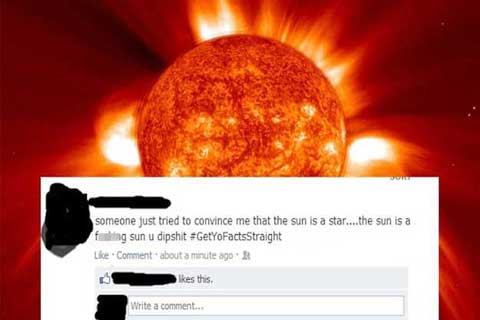 11.) It may be Hussein?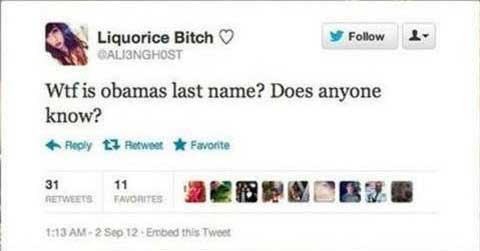 10.) Nature is funny!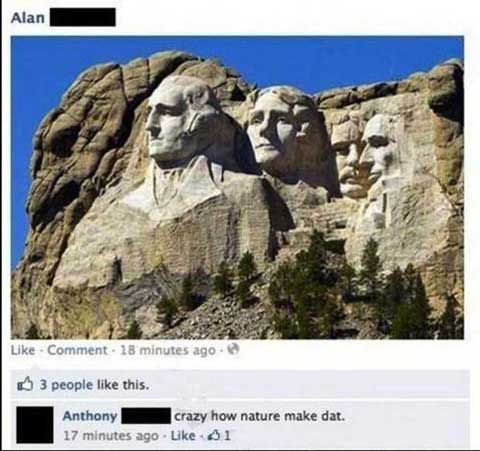 9.) How about you give us a million and take $38 everyday?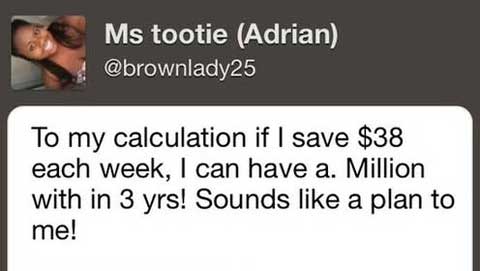 8.) Parents would be proud!

7.) Ohh they are only painted!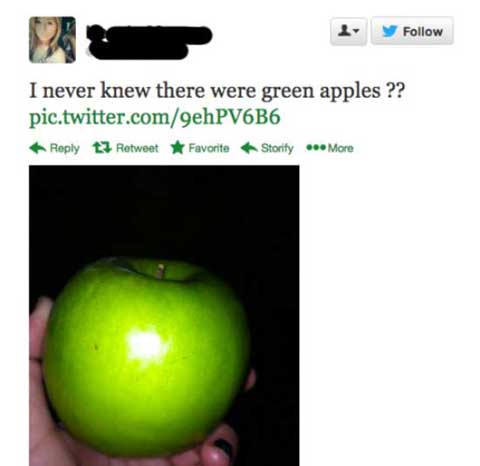 6.) Must have been scary!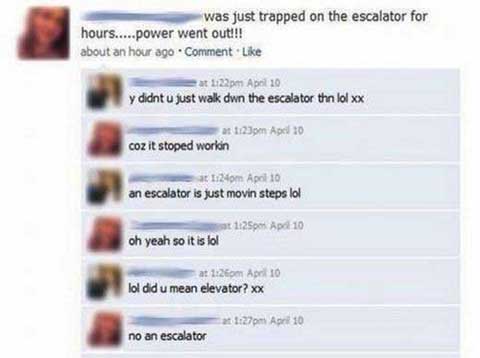 5.) Well, you only learn from mistakes…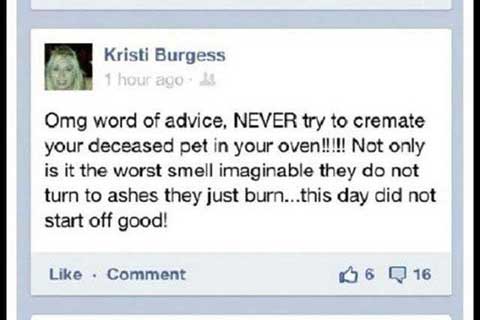 4.) Smartphone should have autocorrected that…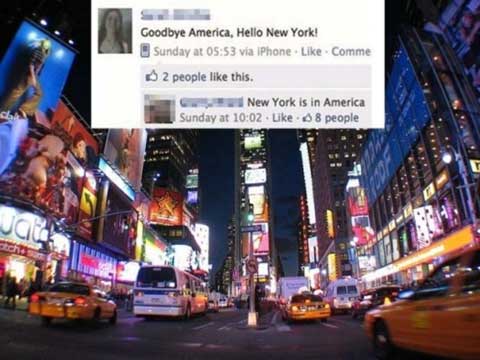 3.) You cannot be more dumb than that…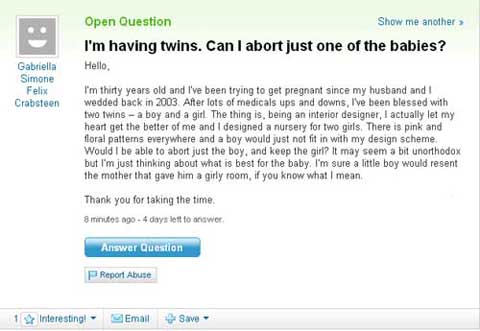 2.) We believe you!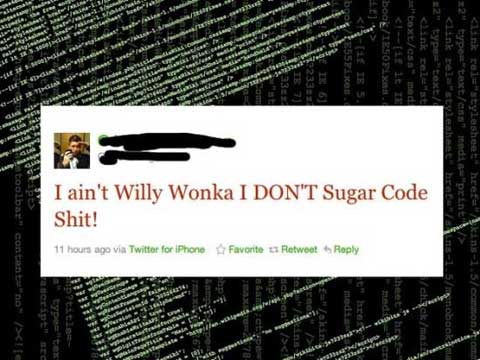 1.) Even the file name is dumb!