Check out these hilarious pictures and videos of dads doing what they do best.
It's All In The Wrist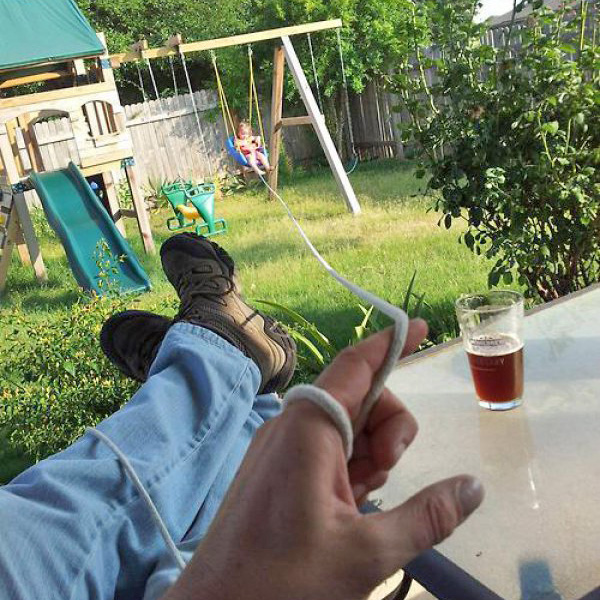 Swing Blower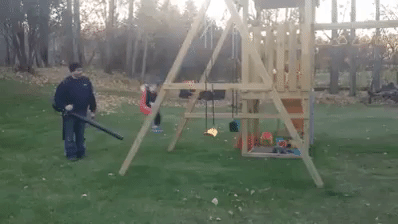 All For One and One For All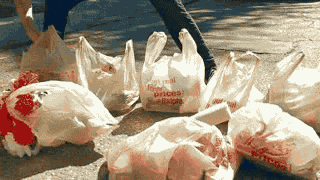 Baseball Fishing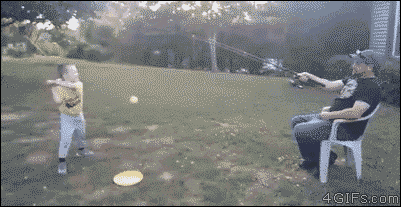 Ride-On Carry-On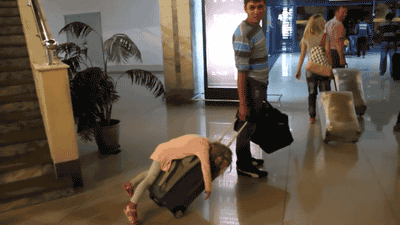 Breastfeeding by dad 101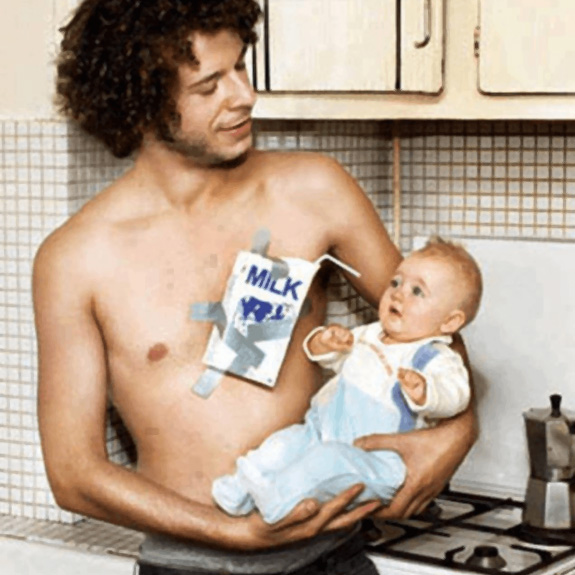 Need help with your hair, no worries dad got it under control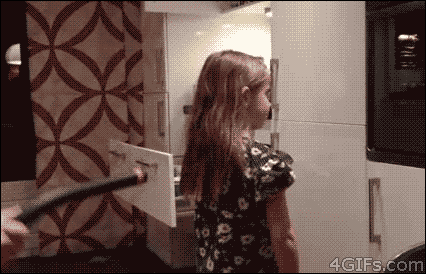 Do Not Judge…take notes!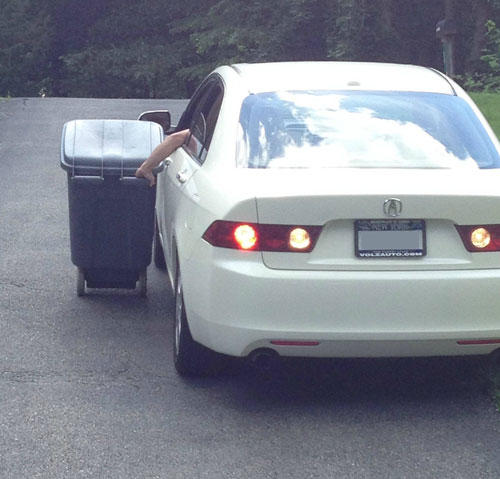 Trick or Treat

No one can say dads do not know how to have fun!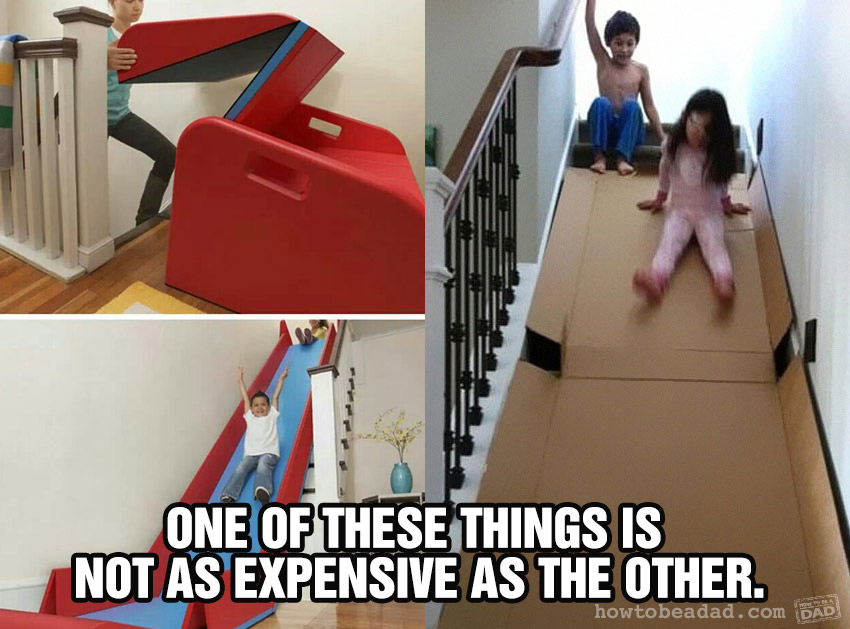 How to hide the good stuff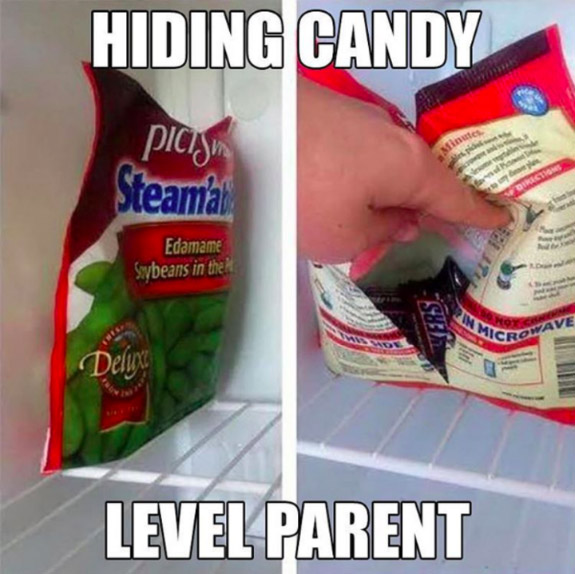 YOU SHALL NOT SPEED!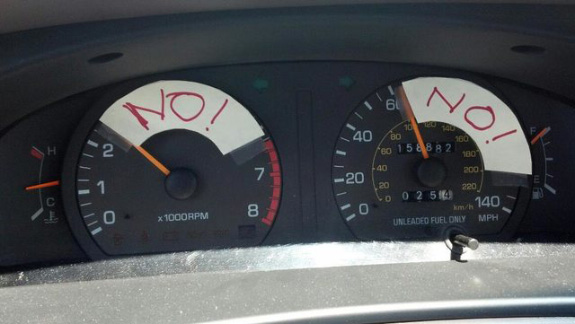 How to build a fort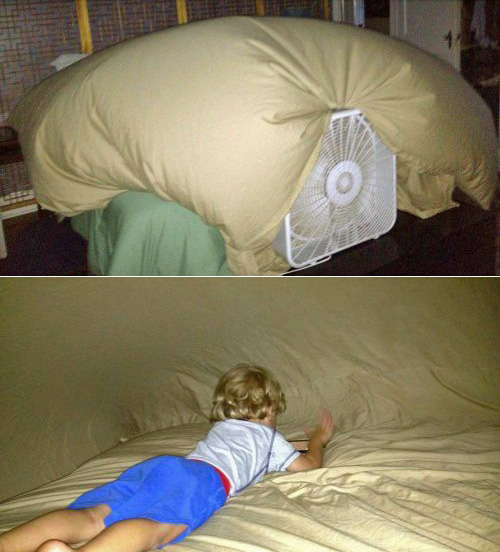 Rock-A-Bye Baby…Power Drill Edition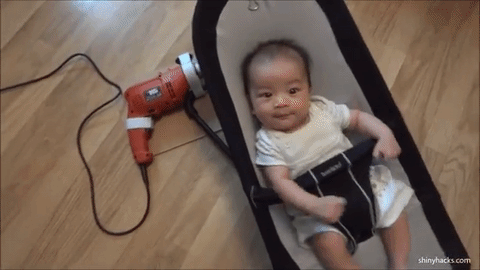 Remote control, sit back and enjoy!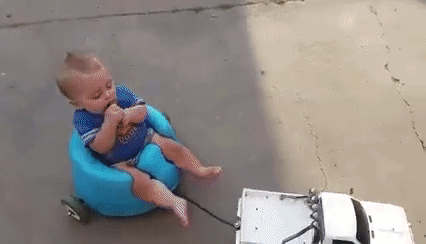 All dads that play video games do this