The "Harry Potter" film franchise skyrocketed Daniel Radcliffe, Emma Watson, and Rupert Grint to stardom. They were just kids when the first film was released in 2001 but we gradually saw them grow up by the time the final film was released in 2011. But here's what they've been up to now after all this time.
Rupert Grint, Then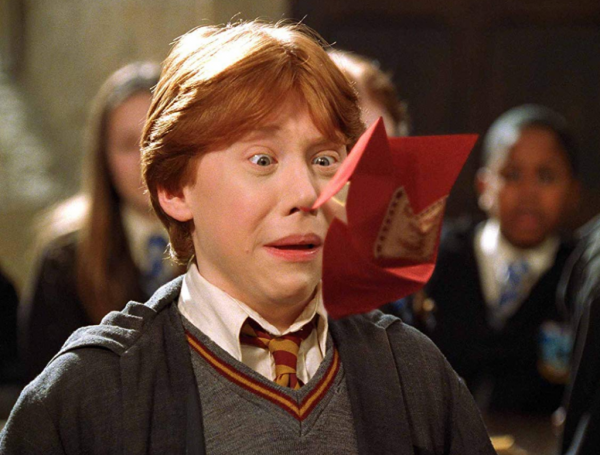 Rupert Grint played Ron Weasley, a young wizard-in-training who's best friends with Harry Potter and Hermione Granger. Ron was full of self-doubt, especially when it came to comparing his magical skills with those of his friends. But he finally became confident in the end and found true love with Hermione.
Rupert Grint, Now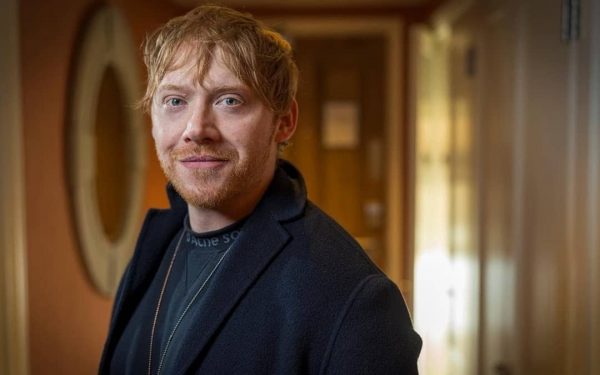 Grint's latest project was playing Julian Pearce on the TV series "Servant" from 2019 to 2020. He is reportedly taking his ice cream van on tour of the United Kingdom, but on his girlfriend, Georgia Groome is now expecting the couple's first child. Clair Dobbs, who represents Grint and Groome, spoke with USA Today and stated that the two, "are excited to announce they are expecting a baby and would please ask for privacy at this time."
Evanna Lynch, Then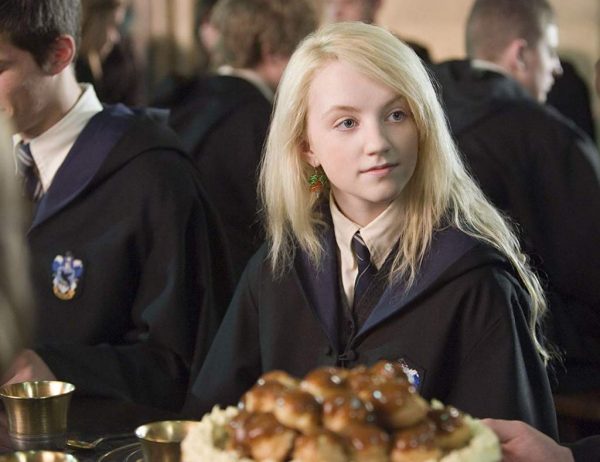 Evanna Lynch played Luna Lovegood, a Hogwarts student who's best friends with Ginny Weasley. She proved to be a fierce warrior during the Second Wizarding War. Lovegood was also very comforting and understanding to her friends, especially Harry. The fact that Luna was so spacey is one of the things that made her character so lovable.
Evanna Lynch, Now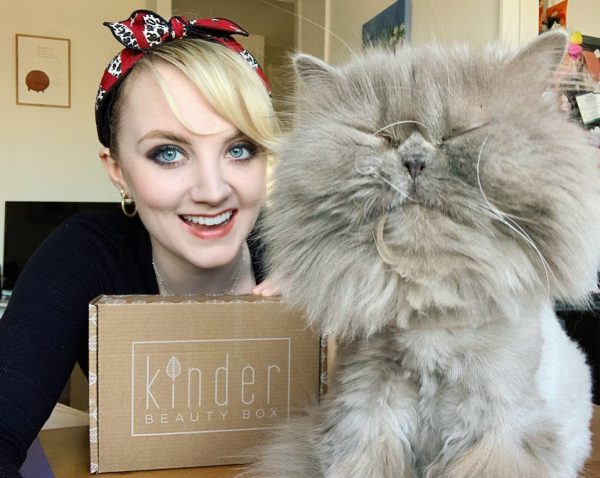 Lynch has worked on a couple of television shows and short films since her Harry Potter days. Her latest project is a 2020 short film called "You Eat Other Animals?" which is in post-production. On March 23, 2020, she announced on her Instagram that she was releasing a new monthly-subscription box called Kinder Beauty. She's also actively promoting veganism on her podcast, ChickPeeps.
Robbie Coltrane, Then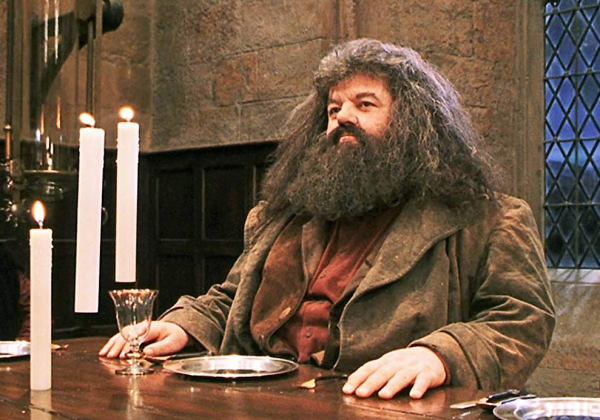 Robbie Coltrane played Hagrid, a half-giant with superior strength and an enormous beard. He might have seemed intimidating to some, but he was an old softy who cried at the drop of a hat. And not only was he a friend to the students at Hogwarts, but he was also a friend to potentially hazardous creatures whom he often provided shelter for.
Robbie Coltrane, Now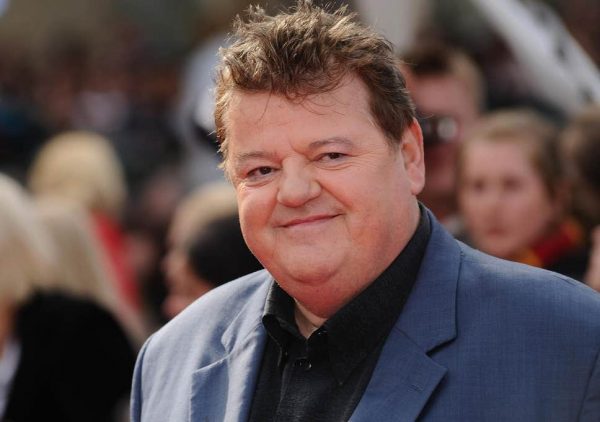 Coltrane is happily married to Rhona Gemmell. They have two children, Spencer and Alice McMillan. He reportedly suffers from osteoarthritis which forced him to use a wheelchair to get around while he awaits knee surgery.
Matthew Lewis, Then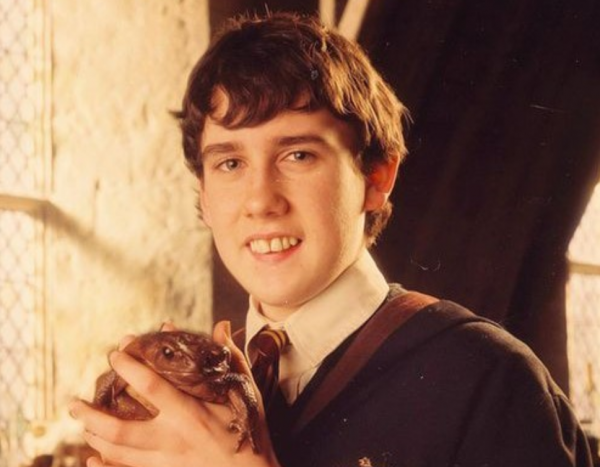 Matthew Lewis played Neville Longbottom, a student at Hogwarts who seemed to lack courage. In the first film, he tried to stop Harry and his friends from sneaking out of Hogwarts so they wouldn't get the Gryffindor House into trouble. But he eventually proved that he was one of the school's bravest souls when he took out the snake Nagini.
Matthew Lewis, Now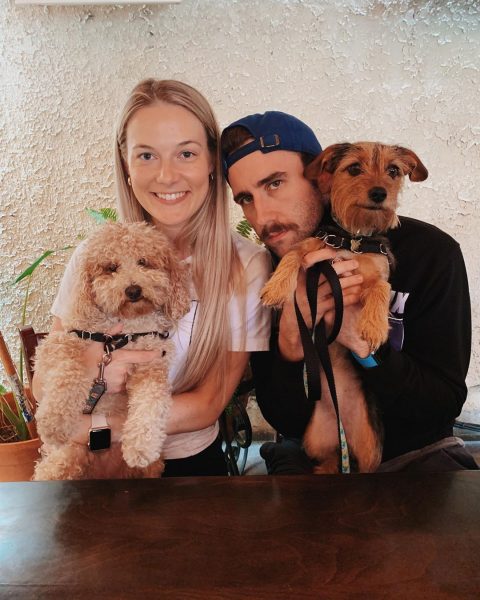 Lewis is all grown up now. He got married to Angela Jones in 2018 and he's over the moon with his new role as a husband. He posted a photo of him and his wife on Instagram and said, "She's the best thing in my life and inspires me to do and be better every single day." He has reportedly joined the cast of the new ITV drama, "Girlfriends." His other current acting credits include "Baby Done," which is now in post-production. He will also star in "All Creatures Great and Small" in 2020.
Bonnie Wright, Then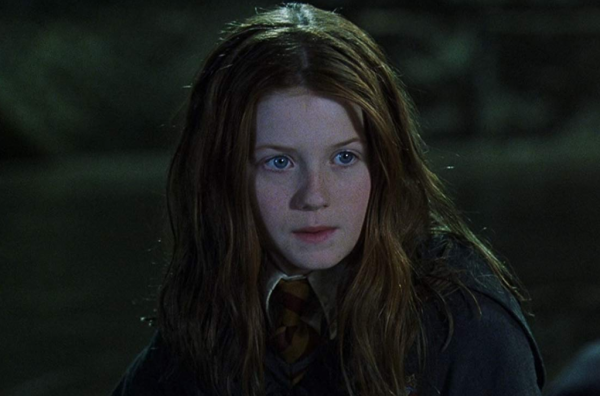 Bonnie Wright played Ginny Weasley, Ron Weasley's shy little girl sister who had a huge crush on Harry. She was lured into opening the Chamber of Secrets by the soul of Voldemort that was within a cursed journal. Ron's little sister refused to be a victim again and grew up to become one of the most skilled witches in Hogwarts.
Bonnie Wright, Now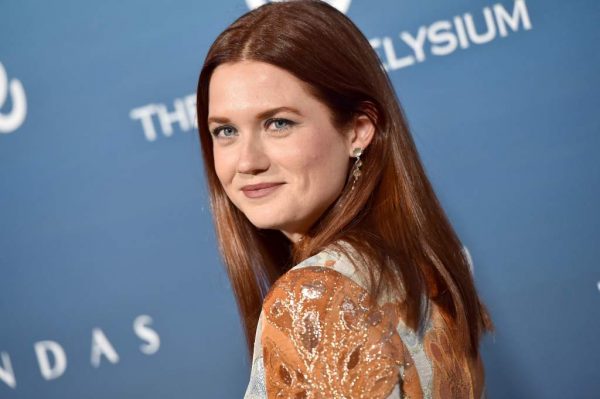 Wright's latest acting role was in a post-production project called "Those Who Wander." In 2020, she went to Guatemala with Rain Forest Alliance to meet the community that lives in the rainforest.
Gary Oldman, Then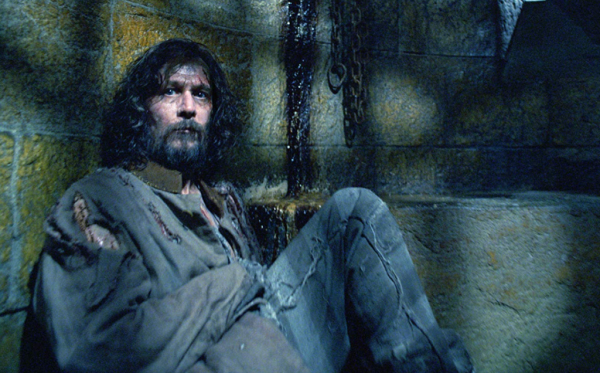 Gary Oldman played Sirius Black, godfather to Harry Potter, who was imprisoned in Azkaban after being accused of murder. He later encouraged his godson to fight for justice, but Black met an untimely end at the hands of the evil Bellatrix.
Gary Oldman, Now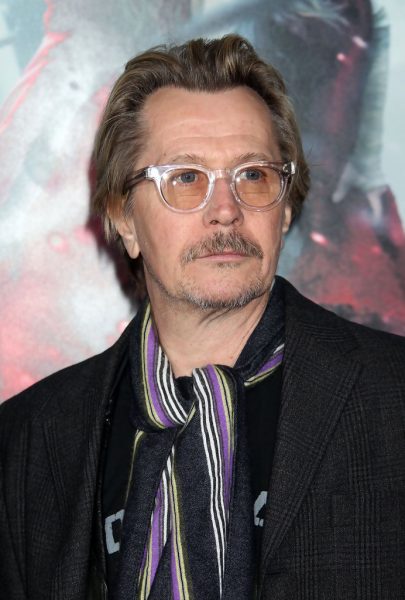 Oldman married Gisele Schmidt in 2017 and remained very active in Hollywood. He is set to appear in several projects like the TV series "Slow Horses," and films like "Mank" and "Dreamland." He'll also voice Admiral Ernst Bishop in the video game, "Star Citizen."
Helena Bonham Carter, Then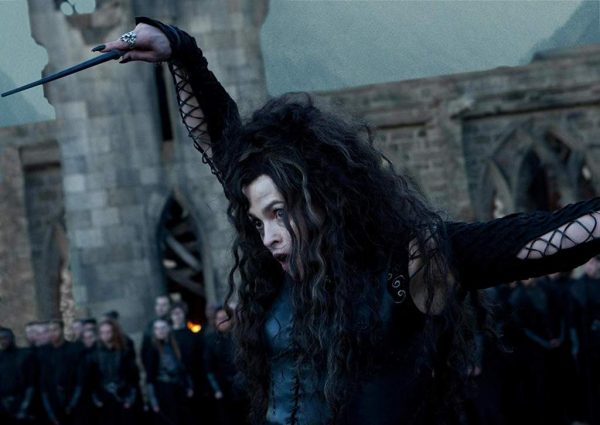 Helena Bonham Carter played Bellatrix Lestrange, Lord Voldemort's most loyal disciple who shrieks with laughter when she causes agonizing physical pain on some of our beloved Harry Potter characters. She was also responsible for the deaths of Dobby the House Elf and Sirius Black. But she was destroyed by none other than the seemingly gentle Molly Weasley.
Helena Bonham Carter, Now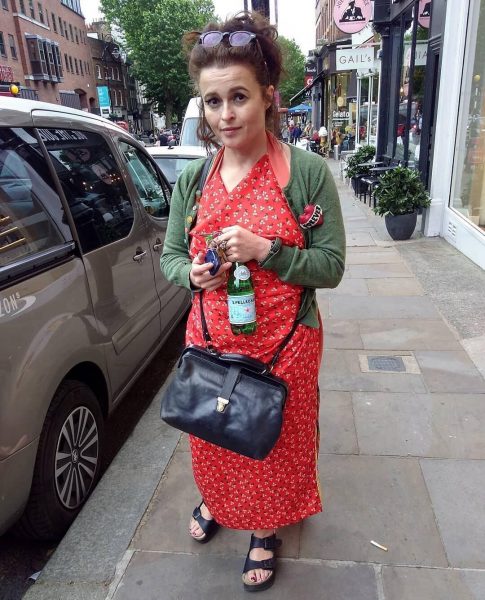 Carter is dating her boyfriend Rye Dag Holmboe, and the two of them have been seen taking their dog out for walks. She also played Princess Margaret in the TV series "The Crown." She has two acting projects awaiting release. One is a film called "Enola Holmes," and the other is a pre-production film called "The Land of Sometimes."
Ralph Fiennes, Then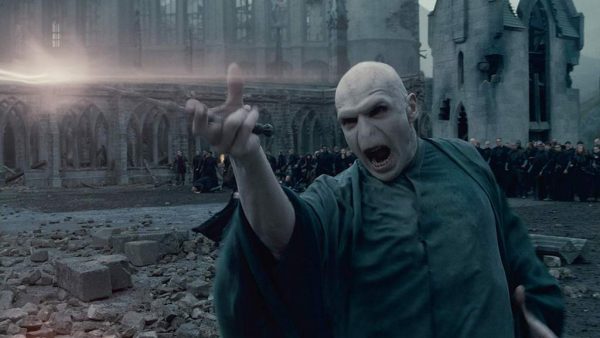 Ralph Fiennes played the immoral and wicked Lord Voldemort who was obsessed with his quest for immortality and even separated his soul into seven vessels to extend his life. In the end, Voldemort meets his end at the hands of Harry Potter.
Ralph Fiennes, Now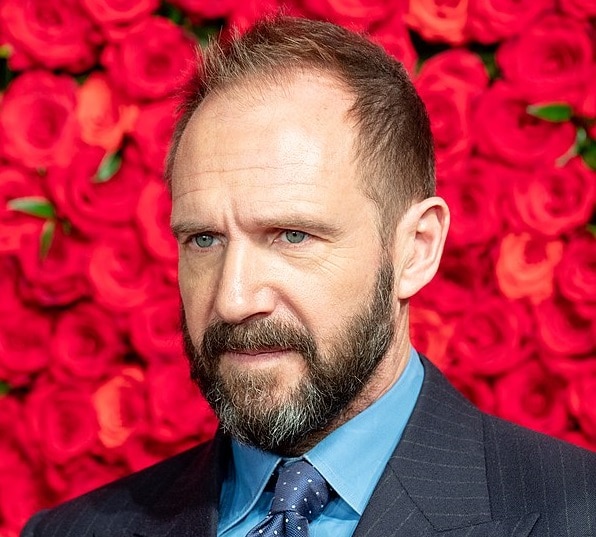 Fiennes has a couple of acting projects slated for 2020 like "No Time to Die," "The King's Man" and "The Dig." He was nearly done with production of a new feature film called "The Forgiven" in Morocco. But the current situation halted production just a few days shy of its completion.
Tom Felton, Then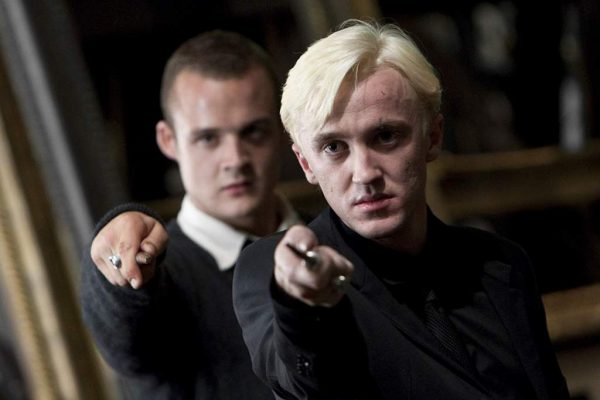 Tom Felton played Draco Malfoy, a student who believed that being pure blood in the magical community was synonymous with being superior. Although he was pretty mean to Harry Potter, he was never really evil. After being rescued in a battle against Voldemort and his cohorts, he became kinder and humbled.
Tom Felton, Now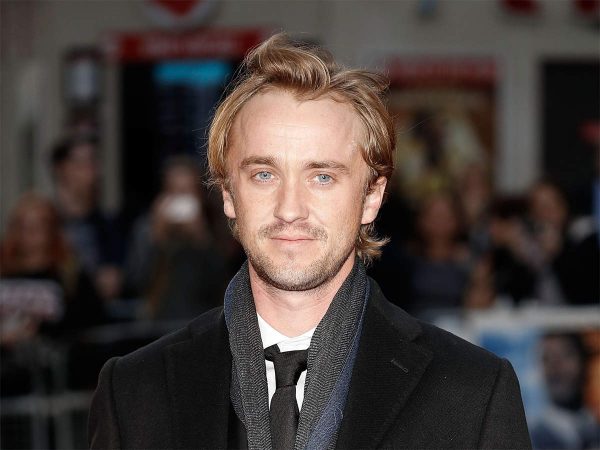 Felton recently proved on social media that he's more than just an actor when he posted a video where he's singing and playing the guitar on his latest song, "Fairies & Feathers." Perhaps, he can serenade his Harry Potter co-star, Emma Watson. The two of them are reportedly dating in real life, but for now, it's still just a rumor. He's also been busy on film projects like "Braking for Whales," "The Forgotten Battle" and "A Babysitter's Guide to Monster Hunting."
Michael Gambon, Then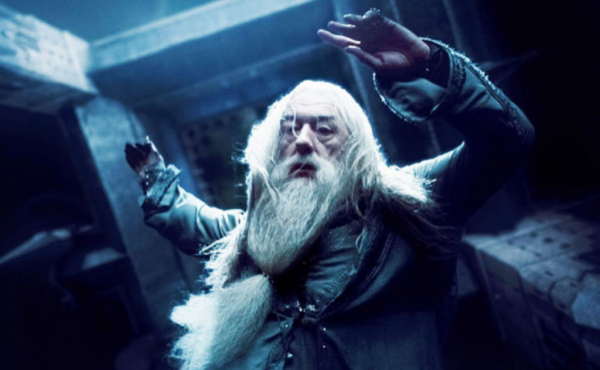 Michael Gambon played the much beloved Dumbledore, a wizard who devised a plan to stop Voldemort. He mentored Harry Potter and taught him that love and bravery where far more important than power. Ultimately, Dumbledore died after being hit by a blast from Snape's killing curse which threw him from a tower.
Michael Gambon, Now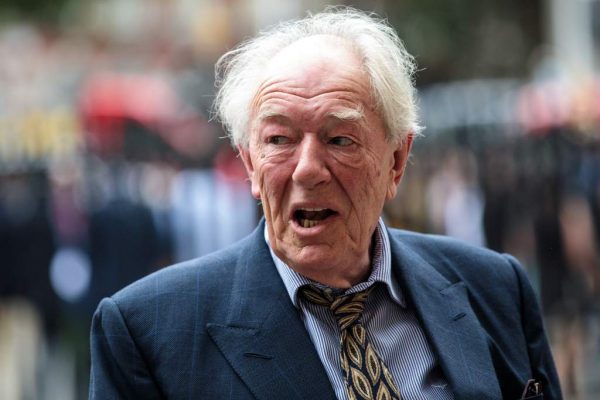 Gambon's latest film project was playing Alfred Vogt in the film, "James and Lucia," which is currently in pre-production. Unfortunately, the actor has reportedly retired because he was having trouble memorizing his lines.
Maggie Smith, Then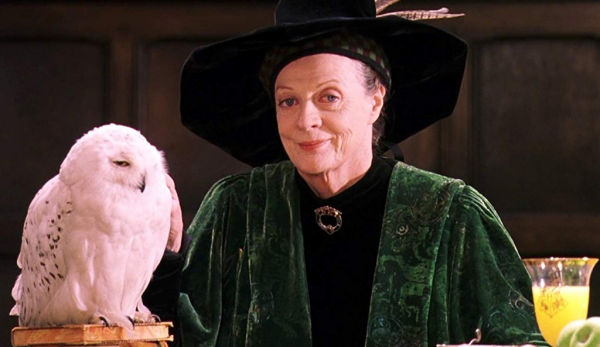 Maggie Smith played the no-nonsense Professor McGonagall, who taught various wizards and witches the art of magic over the years. But underneath this enchantress' stern exterior was a warm heart, which Harry and his friends were fortunate to discover.
Maggie Smith Now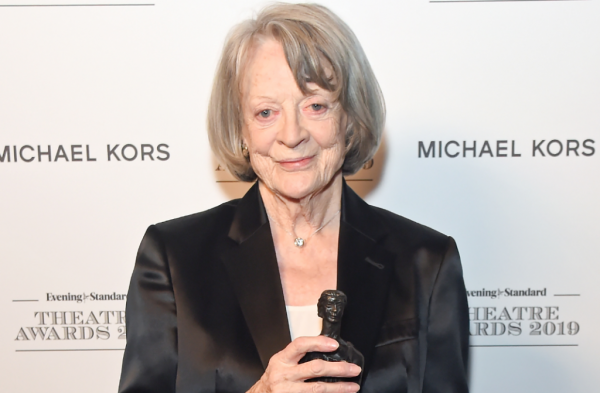 Smith is well known for her role as Violet Crawley in "Downton Abbey," a role she reprised in 2019 for the film based on the TV series. Her latest acting credit was in the 2020 post-production film called "A Boy Called Christmas" where she played Aunt Carlotta.
Alan Rickman, Then
When we first saw Alan Rickman's portrayal of Severus Snape in the "Harry Potter" films, we thought he was the meanest professor in Hogwarts! But by the end of the movie series, fans realized he was just an old softy with a big heart.
Alan Rickman, Now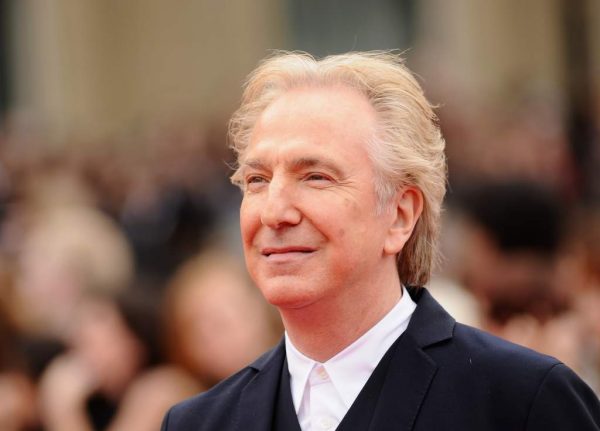 Rickman's last acting credit was voicing the character Absolem in the 2016 film "Alice Through the Looking Glass." Sadly, the actor passed away after a long struggle with pancreatic cancer, which left cast members and fans devastated over the loss.
Robert Pattinson, Then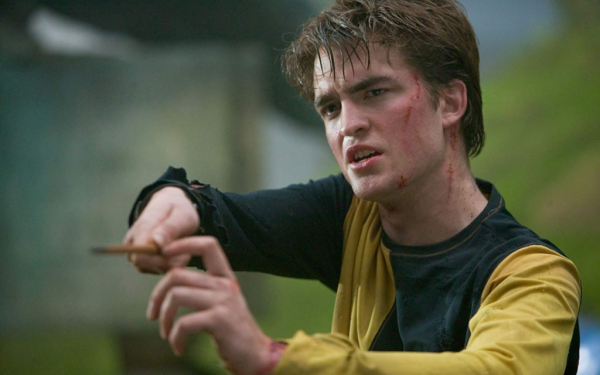 Robert Pattinson played Cedric Diggory, who became the first casualty of Lord Voldemort's resurrection. Before that, he was considered the "It boy" of Hogwarts, but he was never snooty. If anything, he was quite humbled. His loss weighed on Harry.
Robert Pattinson, Now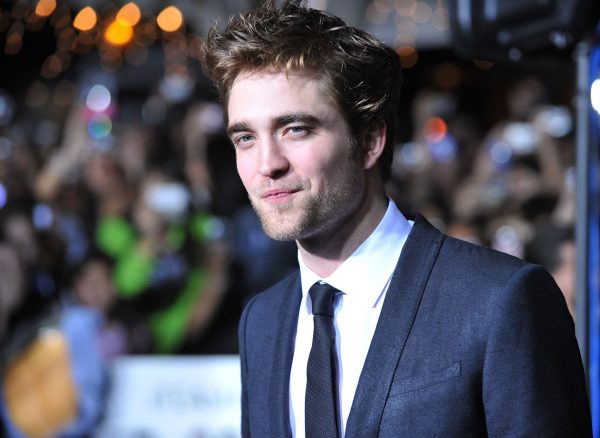 Long gone are Pattinson's "Harry Potter" and "Twilight" days. The star is currently working on a new Batman film, which is set to resume production once the world's current situation is over. He is also reportedly still dating Suki Waterhouse. Photographers caught her wearing an engagement ring, so the rumor mill is on fire, waiting to see where these two are headed.
Emma Watson, Then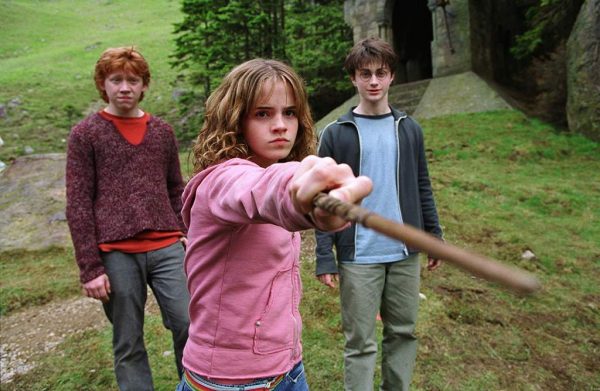 Emma Watson played Hermione Granger, a brainy witch who eventually became friends with Harry and Ron. She uses her magical skills and knowledge to keep evil away and has proven herself a hero in light of the terrible threat that Voldemort represented to the magical community.
Emma Watson, Now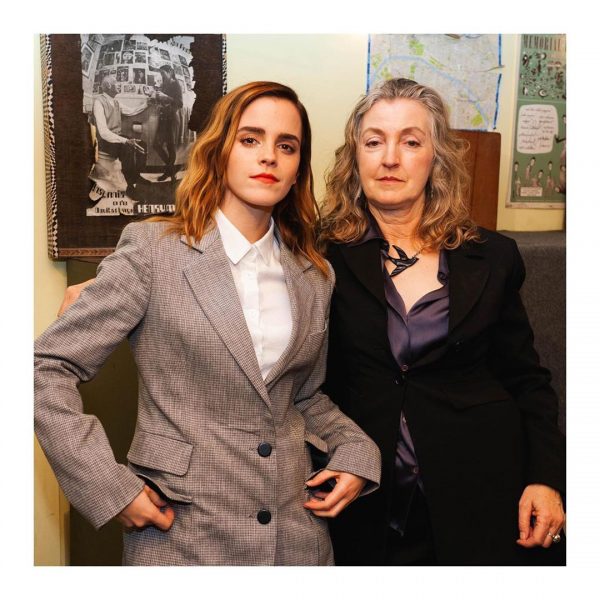 Watson's latest acting role was in the 2019 film, "Little Women." That same year, she told British Vogue that she was very happy being single, but rumor has it that she's been dating her co-star Tom Felton, whom she reportedly had a crush on when she was a child.
Daniel Radcliffe, Then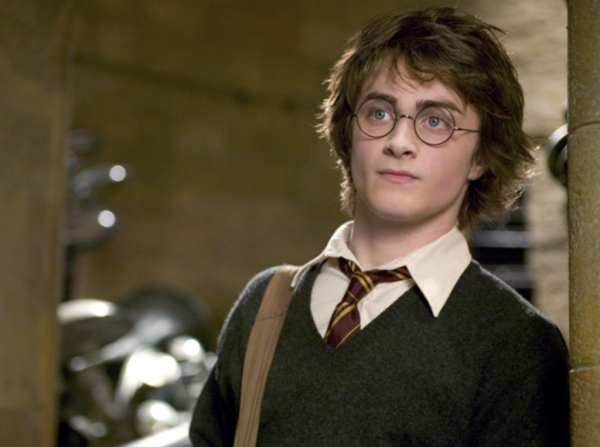 Daniel Radcliffe played the main character Harry Potter in all of the films. He gathered his friends, Hermione and Ron, and others to his cause of saving the magical community from Lord Voldemort. He's also the only wizard who was able to go head to head with the big bad and make it out alive.
Daniel Radcliffe, Now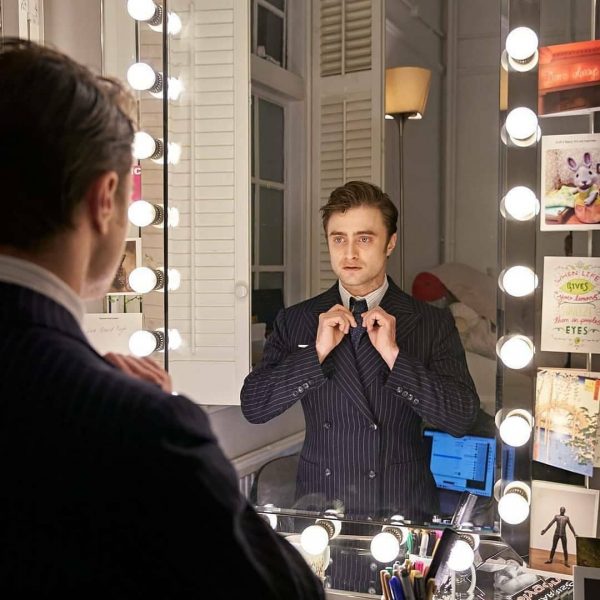 Radcliffe has been dating actress Erin Darke since 2013. His latest projects have included the TV series "Miracle Workers." He's also working on the untitled "Unbreakable Kimmy Schmidt" TV movie special, which is currently in post-production and likely on hold for now.